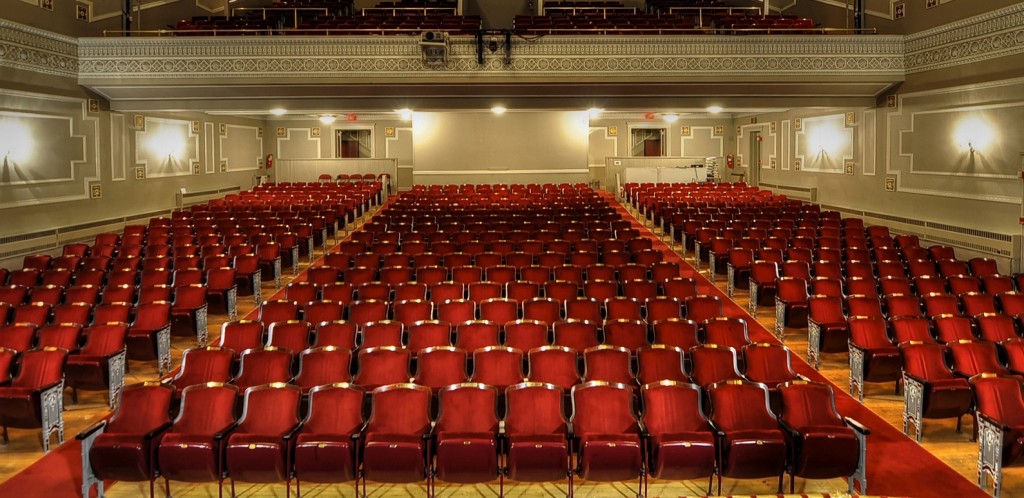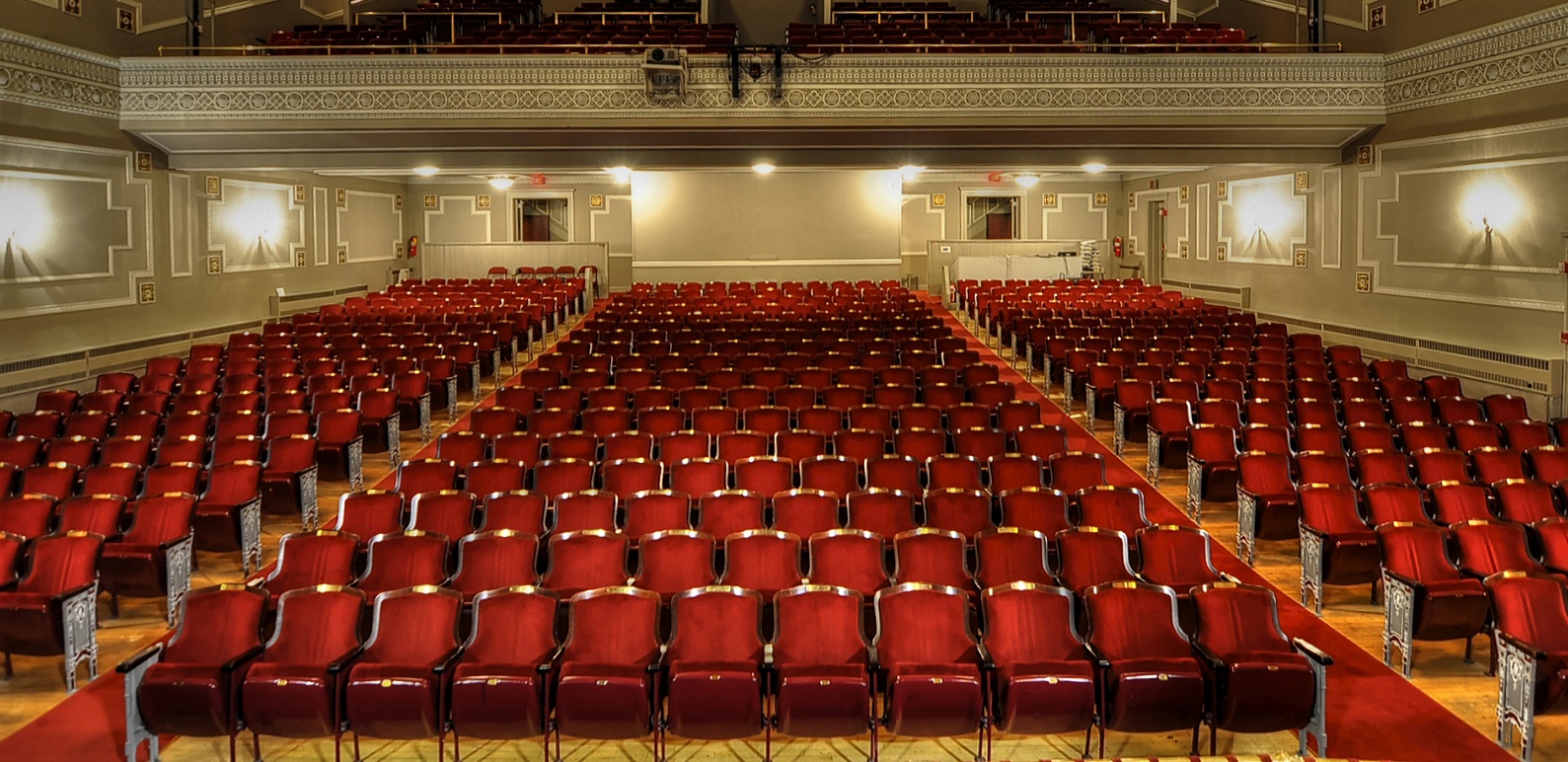 The Croswell is not currently able to accept inquiries about rental venues. However, once our construction project is finished in Spring 2017, we will have a number of facilities suitable for various types of gatherings. Here are a few quick facts about the venue that you may want to review to see if it will be suitable for your needs:
The Croswell auditorium seats 650 people, with about 440 on the main floor and the remainder on the balcony level.
Although we will have more options after our renovations are completed in 2017, we do not currently have a space suitable for large receptions.
The auditorium is equipped with lights and sound.
The auditorium is generally not available for rentals between May and August.
Click here to take a virtual tour of the Croswell.
For more information, please contact Steve Krause, business manager, at 517-263-6868 or skrause@croswell.org.