After many long months, we are looking forward to a return to live theater inside the Croswell in Fall 2021! We're also working hard on plans for an outdoor summer season, but we're finally ready to announce the first three events for when we return indoors. Tickets will go on sale no later than June 15.
---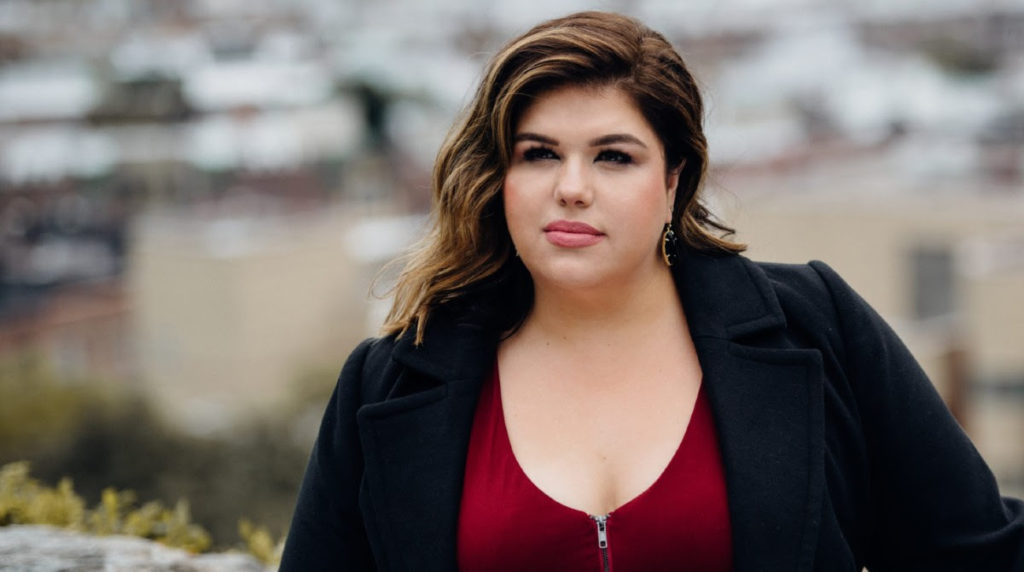 September 17: "Welcome Back" concert with Leah Crocetto
Internationally acclaimed soprano Leah Crocetto will welcome you back to the Croswell in a special concert on Friday, September 17! Join Leah and friends in celebrating our return to sharing great music together at Michigan's oldest theater.
---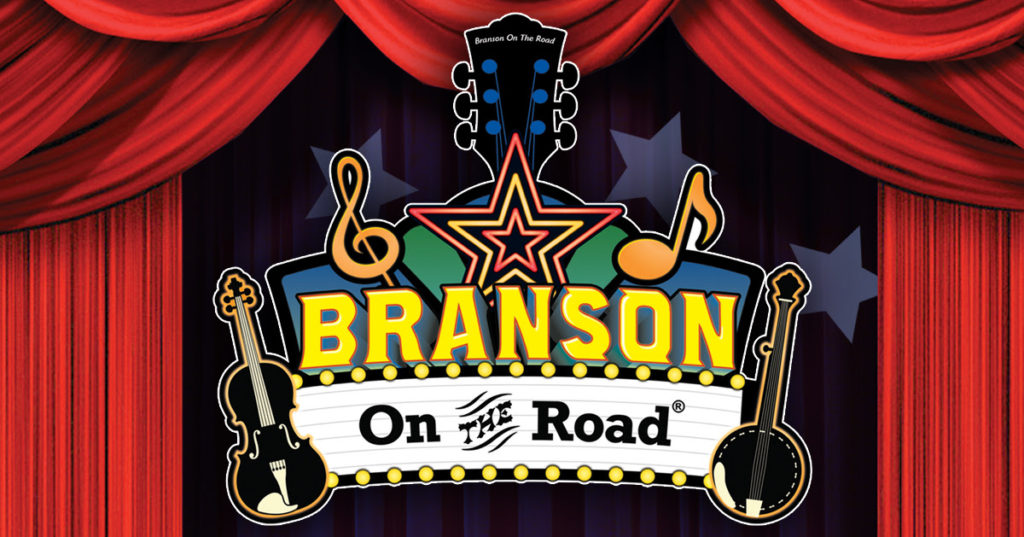 September 19: Branson on the Road returns
Rescheduled from 2020, we are pleased to welcome Branson on the Road back for their fifth Croswell appearance! Led by singer, guitarist and consummate entertainer Debbie Horton, who once played lead guitar for the late Johnny Cash, Branson on the Road will bring the toe-tapping classic country sounds of Branson, Missouri, right to our own back yard!
---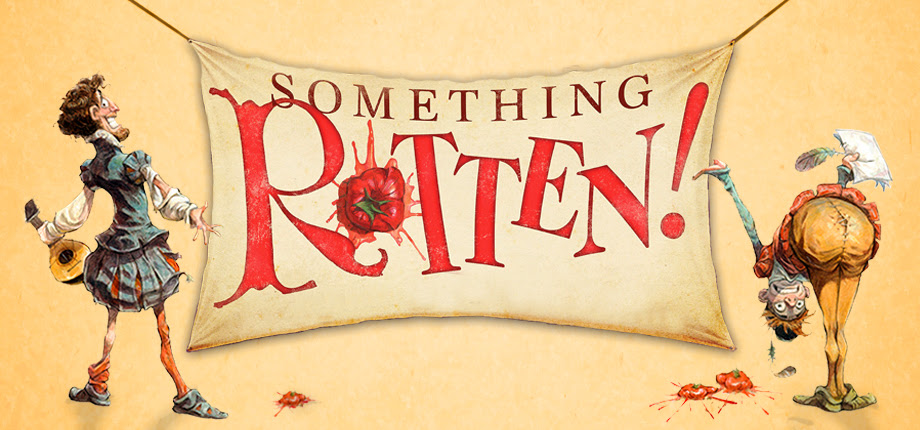 Opening October 8: The perfect musical to bring the Croswell stage back to life!
We're excited to announce that the first musical after our return to the Croswell stage will be the hilarious Something Rotten! Set in Shakespearean times, this lighthearted farce has something for every theater lover … filled with great songs and uproarious laughter, there's no better way to celebrate getting back to the stage.
---
Watch for more shows coming soon, including our outdoor summer season!