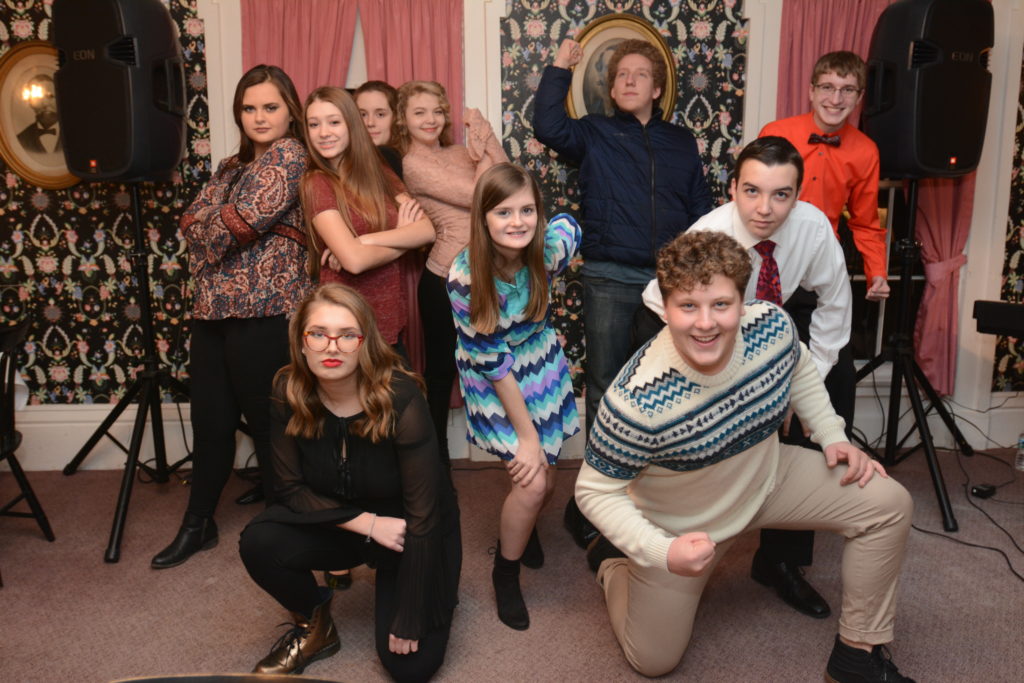 The Croswell Opera House will continue its "on the road" season with "The Croswell Miscast," a cabaret-style performance at the Hathaway House in Blissfield that doubles as the theater's annual all-area high school production.
"The Croswell Miscast" will take place at 7:30 p.m. Friday and Saturday, Jan. 20 and 21.
The theme of the show is performing "against type," giving students a chance to stretch their abilities by taking on songs from roles which they otherwise would never get the chance to perform. The styles run the gamut from Johnny Cash to Stephen Sondheim, and the concert includes numbers from musicals like "Phantom of the Opera," "Ragtime," "Wicked," and "Hamilton."
The cast includes Chloe Bender, Simon Cox, A.J. Howard, Cameron Kuhn and Erica Wilson of Adrian; Walter Book and Chloe Kruse of Petersburg; Chloe Danley and Aurora Ireland of Tecumseh; and Elizabeth Stewart of Toledo.
The production is directed by John MacNaughton, with music direction by Dave Rains.
Tickets are $10 and may be ordered by calling 517-264-7469 or online at croswell.org. Admission does not include food and drink, which are optional. Seating is limited to 60 people at each performance, so advance ticket purchases are recommended.