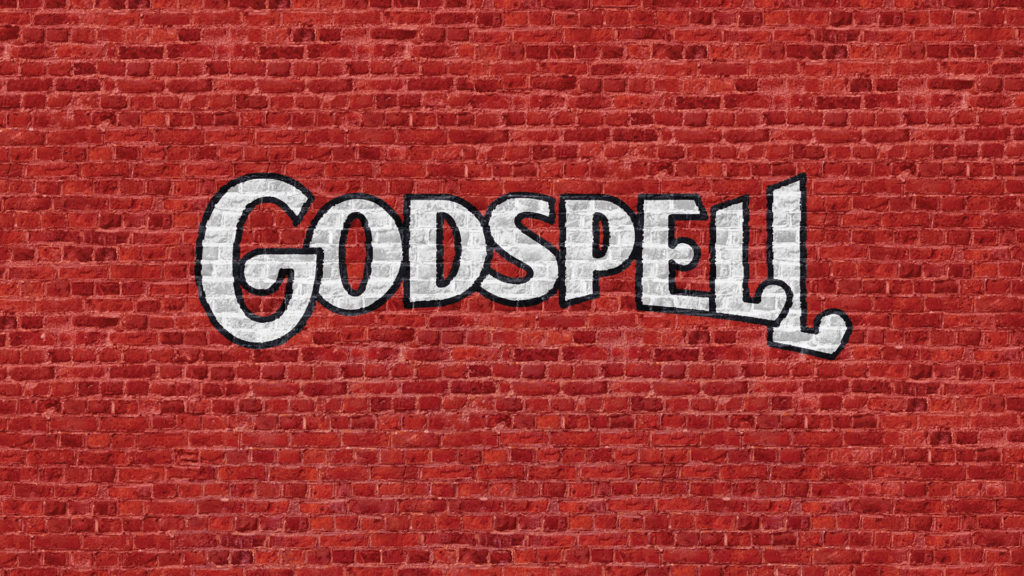 The Croswell is pleased to announce the cast for Godspell, our annual all-area high school production. The show is directed by Michael Yuen, with music direction by Dave Rains and choreography by Jessica Adams.
Jesus: A.J. Howard
John the Baptist: Walter Book
Soloists: Hannah Buck, Cole Carrico, Rachel Cheng, Chloe Danley, Morgan Decker, Olivia Gawron, Pierce Mitchell, Mercedes Polley, Ben Popejoy, Lylah Slupe.
Ensemble: Chloe Bender, Raven Carson, Simon Cox, Alex June, Brad Hayes, Katelyn Orta, Virginia Rawlings, Bri Scott.
Performances will be January 27-28 and February 2-4.