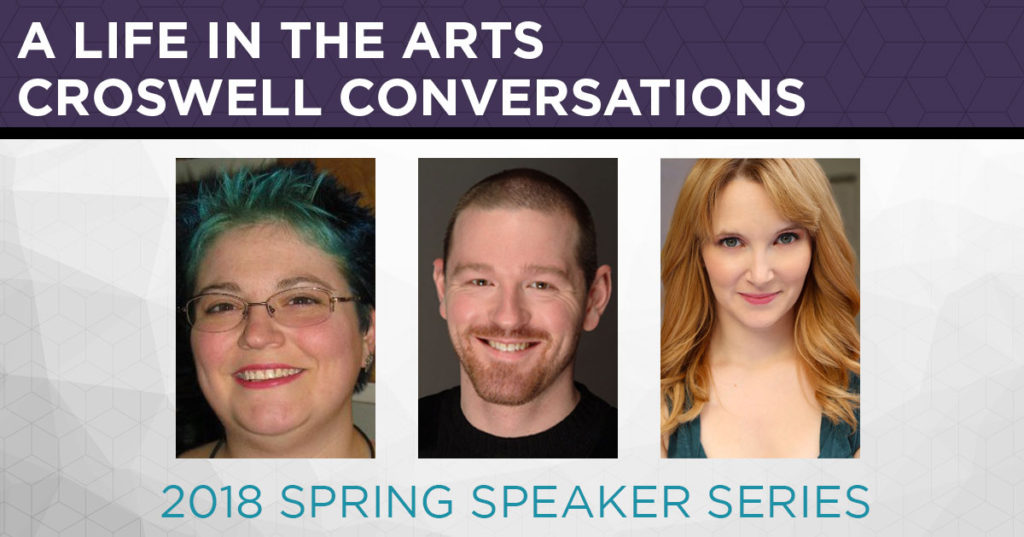 Croswell alumni are working in the performing arts all over the world. This winter and spring, we've invited three of them back to share their experiences with our community! All three will conduct a daytime session for high school and college students interested in pursuing theater careers, followed by an evening talk or performance for the general public.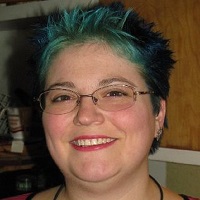 Heather Yerrick, who is the wardrobe supervisor for the Chicago production of Hamilton, will speak at 7 p.m. Monday, Feb. 19. Yerrick, a graduate of Adrian High School, was involved with Croswell productions as a teenager. Before working on Hamilton, she spent more than a decade on the road with shows like Avenue Q, Motown, Chitty Chitty Bang Bang, and Mamma Mia! She also worked on Broadway with the cast of Cirque du Soleil. Yerrick will share stories from her life on the road and display several costume pieces from Hamilton.
Public talk: Monday, February 19 at 7 p.m.
Suggested donation: $10 at the door
---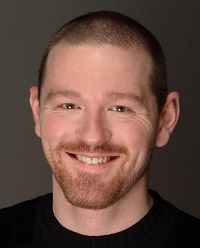 Tobin Ost, who was nominated for a Tony Award for his work on the musical Newsies, will speak at 7 p.m. Friday, March 2 (new date). Ost came to the Croswell as a teenager, originally hoping to gain experience that would help him become an architect, and ended up apprenticing himself to longtime artistic director Bob Soller. He designed many sets at the Croswell during the 1990s, including some Opera!Lenawee productions, and now is an accomplished costumer and scenic designer with more than 15 Broadway credits to his name.
Public talk: Friday, March 2 at 7 p.m. (changed due to snow)
Suggested donation: $10 at the door
---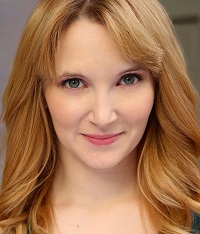 Cassie Okenka will give a talk and cabaret performance at 7 p.m. Thursday, April 19. Longtime Croswell audiences may remember Okenka from roles in 2002's George M! and 2004's Big River. She toured nationally with the musical Wicked, understudying and performing in the roles of Glinda and Nessarose, and she has been part of the Broadway cast of School of Rock since it opened in 2015. Okenka will combine tales from backstage with songs from roles she has played during her career into a cabaret-style performance.
Public talk and cabaret performance: Thursday, April 19 at 7 p.m.
Suggested donation: $20 at the door
---
Anyone who is interested in more information about the daytime talks for students can contact Jere Righter at 517-264-7469 or jrighter@croswell.org.