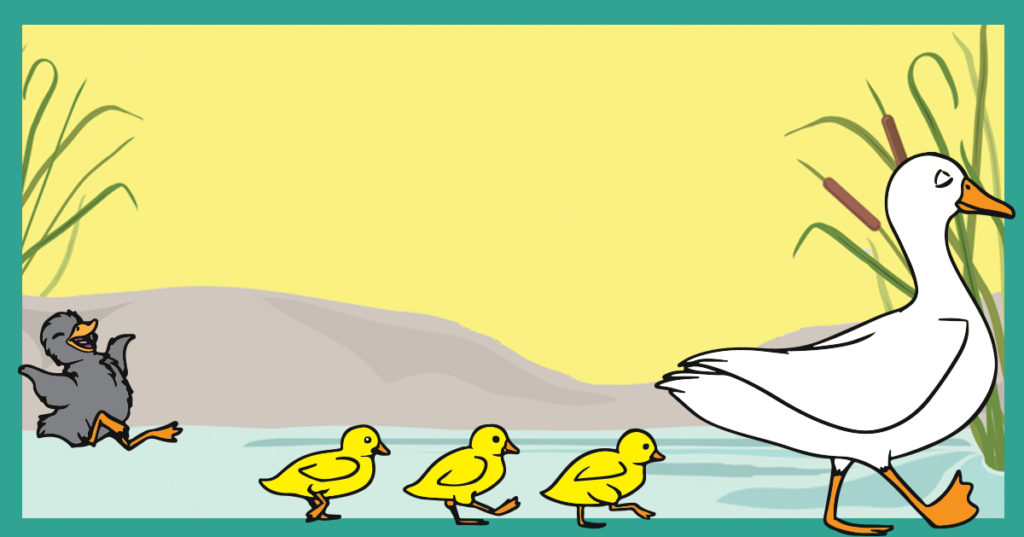 The Croswell Opera House's summer performance camp will present "Honk! Jr." at 6:30 p.m. Friday, July 28, and 11 a.m. Saturday, July 29.
The musical is a retelling of the Ugly Duckling story and features a cast of area youth from ages 6 to 16.
"It's a story that celebrates that we are all unique," said Jere Righter, artistic director of the Croswell. "It's heartwarming and good for the whole family."
The show runs just over an hour, making it suitable even for younger children who might not be able to sit through a full-length production.
"A show like this is a great way to introduce children to live theater," Righter said.
The Croswell is at 129 E. Maumee St., Adrian. Tickets are $5 and may be purchased at the door or online at croswell.org.