Theater camps and classes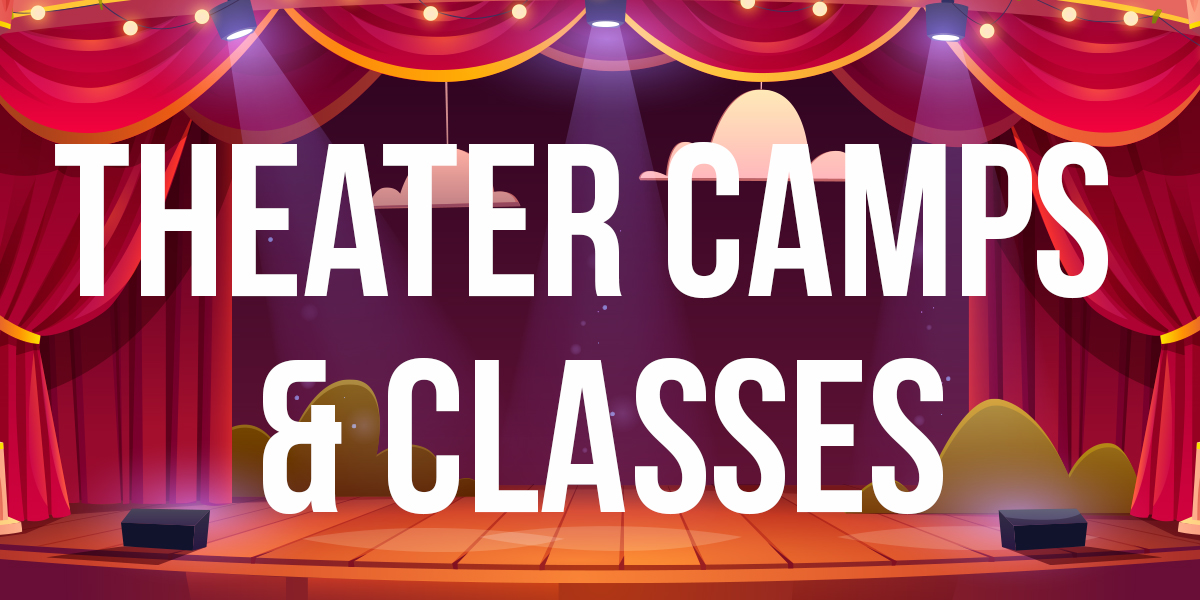 Summer classes
Storytelling on Stage
For students entering grades 4-5
July 31 to August 4, 11 a.m. to 12:30 p.m.
Instructor: Kylie McElrath
Tuition: $75
Learn about storytelling on stage with this fun and inventive class for the upper elementary grades! Students will discuss the structure of a story, including how to build and resolve tension, and use a variety of acting and improv techniques to bring stories to life. We'll use different fairy tales and folk legends to study techniques used on stage and then create stories of our own!
Galax-Story Theater
For students entering grades 1-3
Dates: July 31 to August 4, 8:30 to 10 a.m.
Instructor: Kylie McElrath
Tuition: $75
Astronauts and aliens abound in this interplanetary theatrical adventure! Students will blast off and discover new ways to use their voices, bodies and imaginations to create fun stories. This fun and inventive drama class is a great starting point for kids who are curious about the performing arts.
Jump into Stagecraft
For students entering grades 6-8
Dates: August 7-11, 9 a.m. to noon
Instructor: Kylie McElrath
Tuition: $125
Middle schoolers interested in the backstage arts will get a well-rounded introduction to stagecraft in this weeklong class! Each day we'll deal with a different topic, such as scenic construction and painting, costuming, makeup, stage management, and props design. A great way to learn about the theatrical arts!
General info
For all classes, students should come to the Croswell wearing comfortable clothing that they can move easily in. Students should also wear closed-toe shoes. A water bottle is recommended.
In responses to changes in the COVID-19 situation, vaccination is no longer required to participate in Croswell camps and classes.
For more information, please contact Kylie McElrath at 517-264-7469 or [email protected].
The Croswell's summer classes are made possible in part by a grant from the Elizabeth Ruthruff Wilson Foundation.