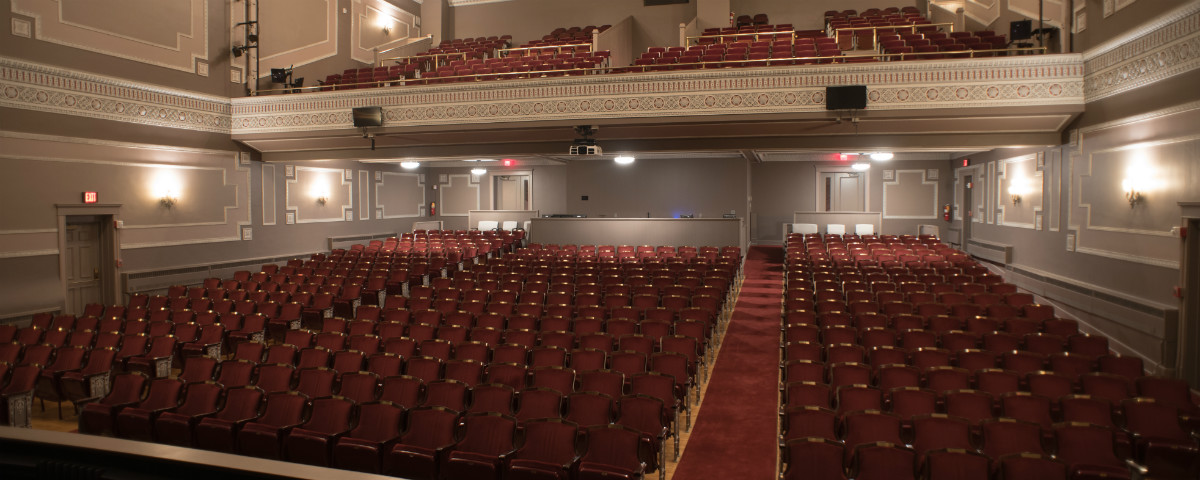 Julia Argyros Theater
This is the heart of the Croswell — the original building, constructed in 1866. It seats about 640 on two levels in comfortable, cushioned seats and beautiful surroundings; the elegant plasterwork dates to 1921. The theater was updated with new carpeting and paint in 2017, but retains its historic character. It is fully outfitted with sound and lighting equipment.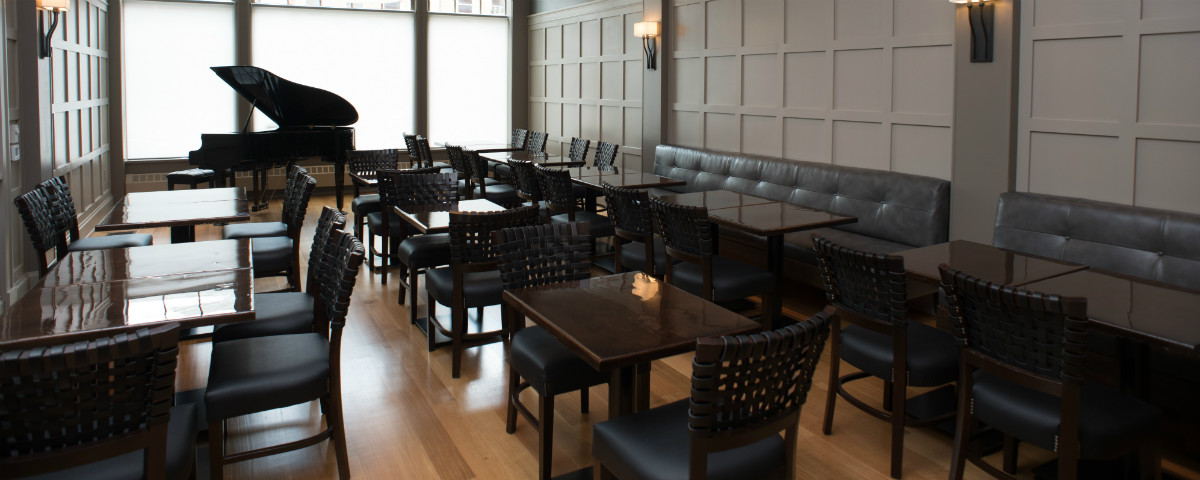 Farver's at the Croswell
This full-service bar is located just off the Croswell's main lobby. It can seat approximately 50 people, depending on setup. In addition to hosting many Croswell events and being open before and after every show, it is also available for private functions.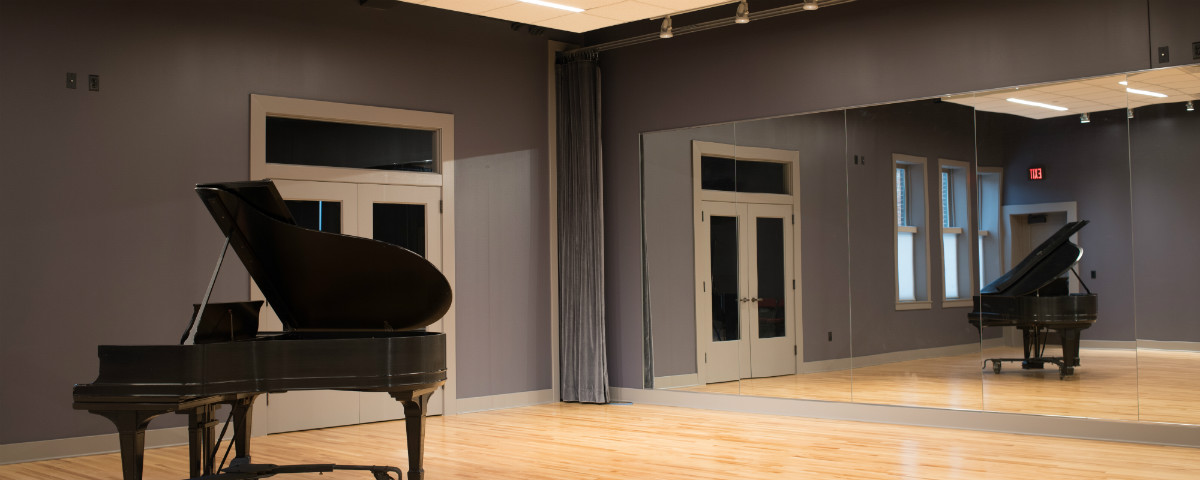 James E. Van Doren Studio
Our new studio theater can seat up to 120 people, depending on the setup. In addition to hosting shows, it is a popular venue for company holiday parties, guest speakers, wedding showers and other events. It is located on the mezzanine level of the Croswell and is serviced by an elevator.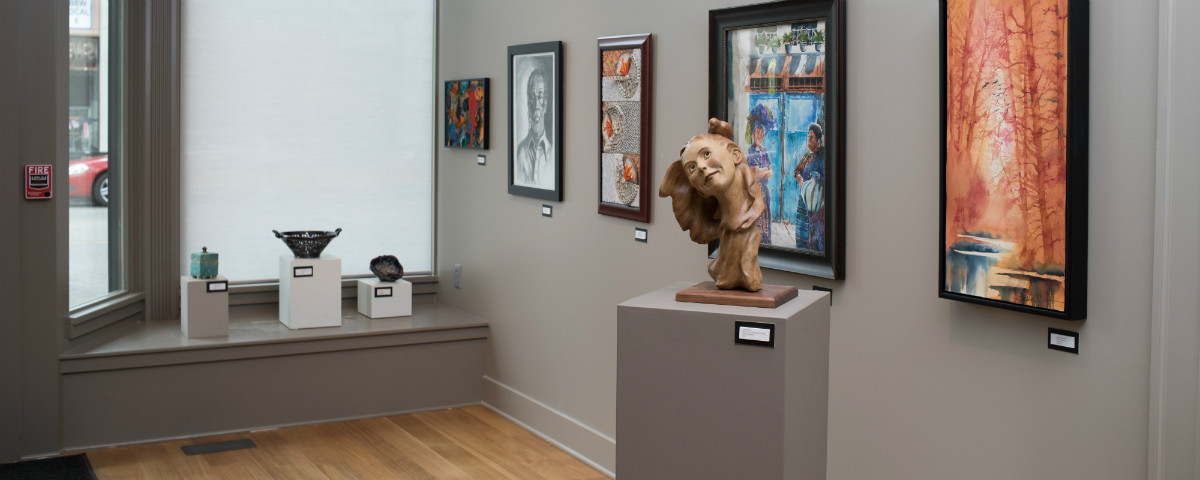 Rent space at the Croswell
For information about renting any of our venues, please call 517-264-7469 or email [email protected].