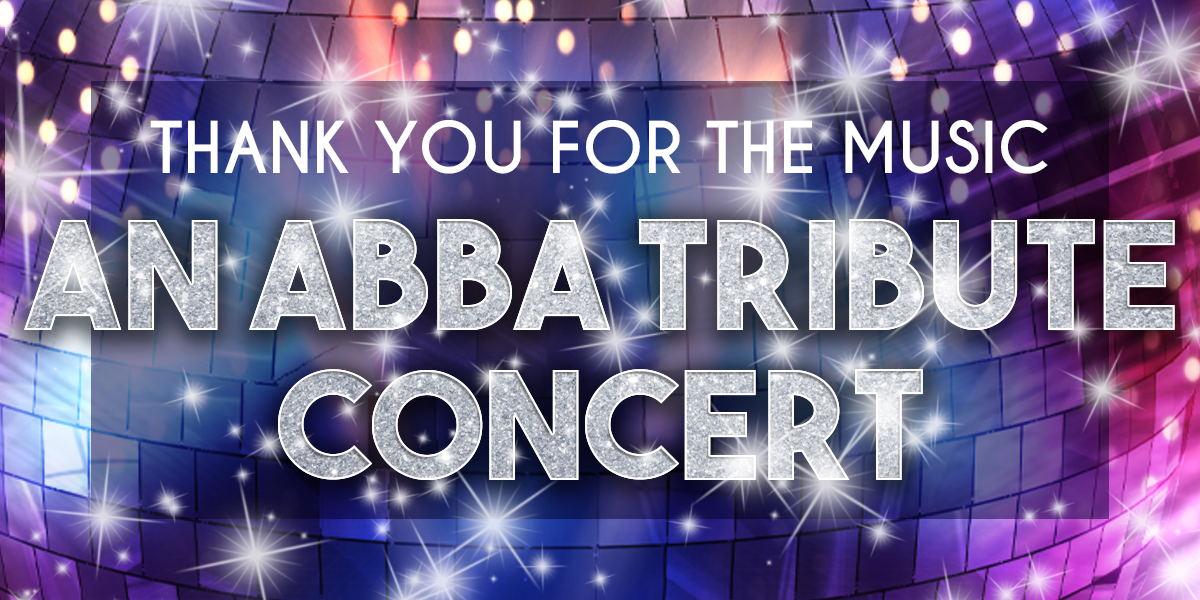 Thank You for the Music: An Abba Tribute Concert
April 21 & 22
From "Dancing Queen" to "Waterloo" and everything in between, join us as we pay tribute to the music of ABBA in this fun-filled concert!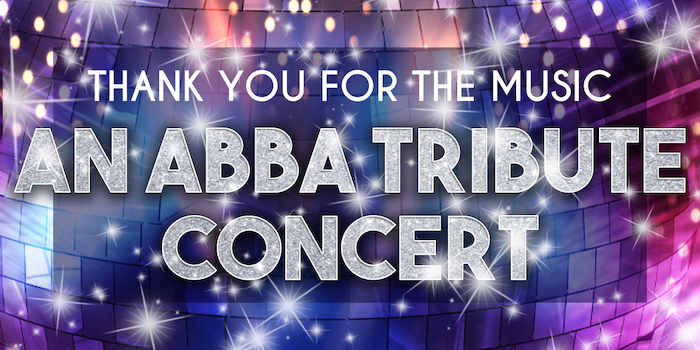 April 21 & 22
From "Dancing Queen" to "Waterloo," join as as we celebrate ABBA's greatest hits!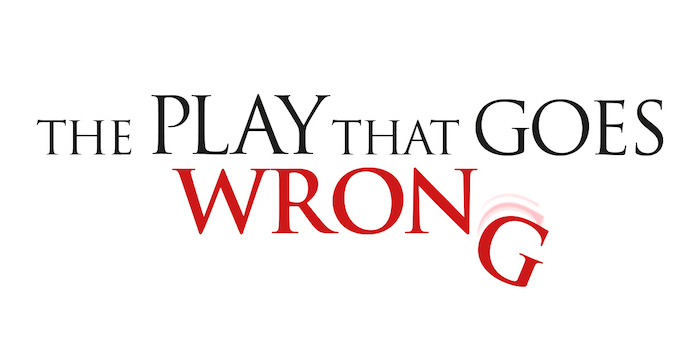 May 12-21
Broadway's funniest smash hit! Sketch comedy meets an Agatha Christie mystery as opening night of a play goes from bad to disastrous in this laugh-out-loud show.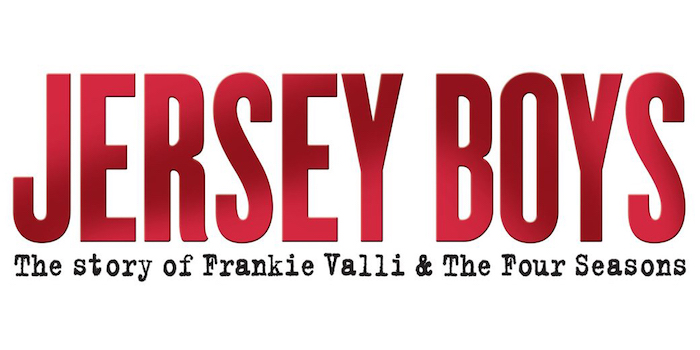 June 3-18
This toe-tapping story of adversity and triumph tells how four young men from the wrong side of the tracks became the musical sensation known as The Four Seasons.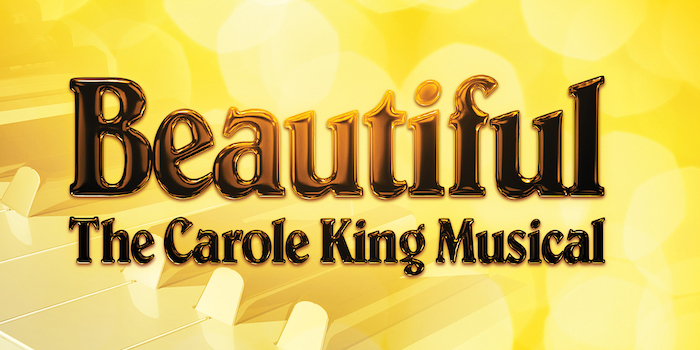 July 7-16
Based on the true and remarkable story of Carole King, this Tony Award-winning jukebox musical takes you on the ride of a lifetime with chart-topping hits like "One Fine Day," "Up On the Roof," and "On Broadway."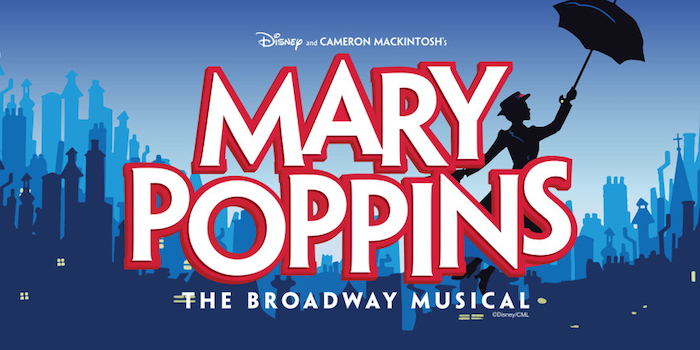 August 4-20
The classic tale of a British family and their mysterious new nanny returns to the Croswell stage for a magical, memorable adventure. Fall in love with this magical story all over again!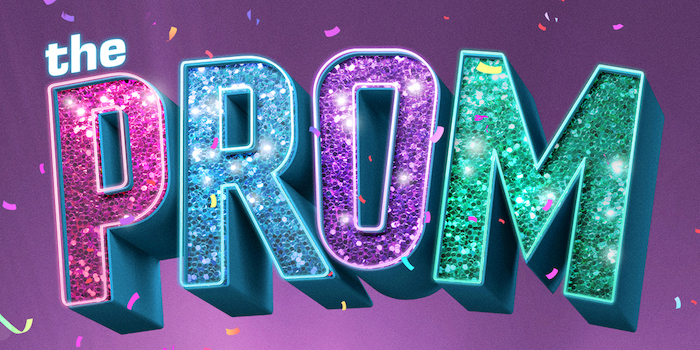 September 15-24
Everyone is invited to this big-hearted musical comedy based on the true story of a high school girl in Indiana fighting for the right to take her girlfriend to prom. A comedic and heartwarming show that will leave you feeling uplifted!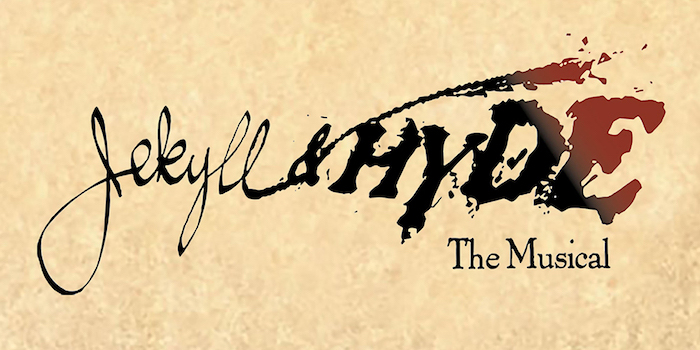 October 13-22
The epic struggle between good and evil comes to life in this musical phenomenon. The story of a brilliant doctor whose experiments with human personality create an evil and murderous counterpart is a dark and thrilling tale!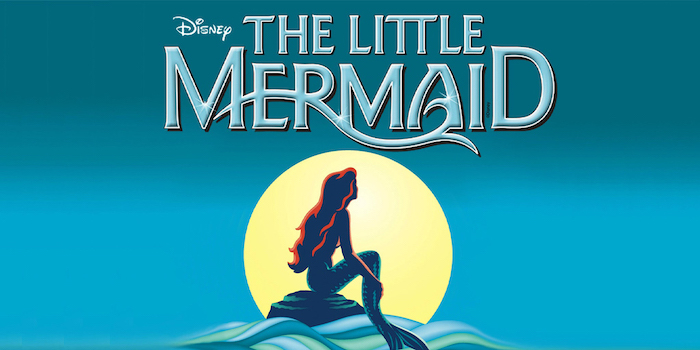 November 17 – December 3
Join us under the sea for this Disney classic about a young mermaid who dreams of the world above!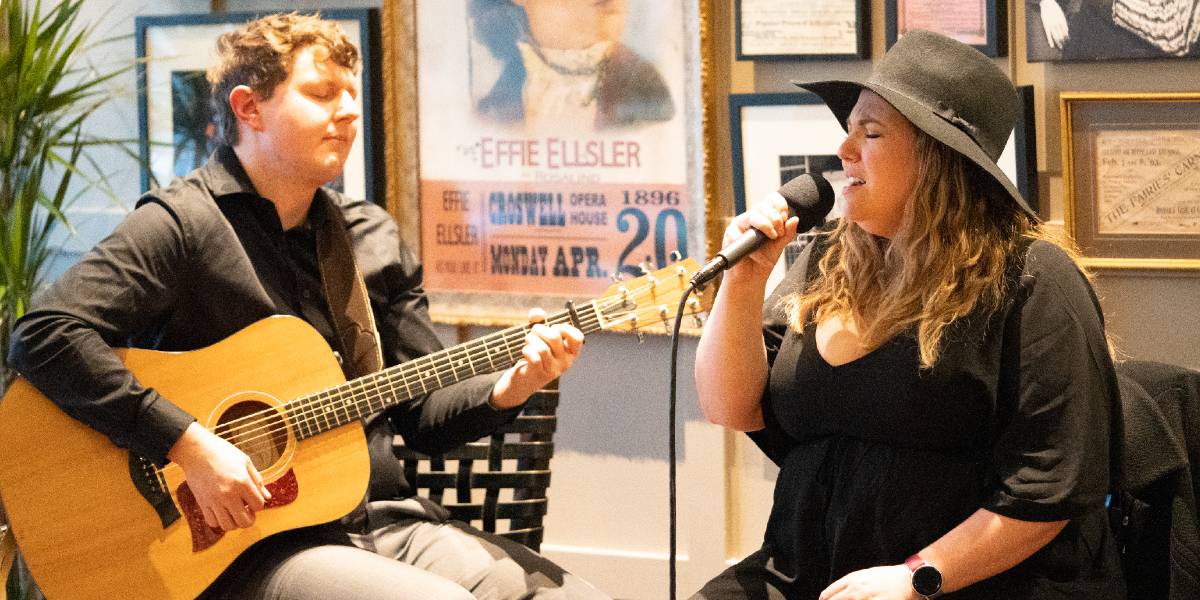 Live music, pop-up artisan stores, and much more!
Check out the live music schedule in Farver's, the bar located just off our main lobby.