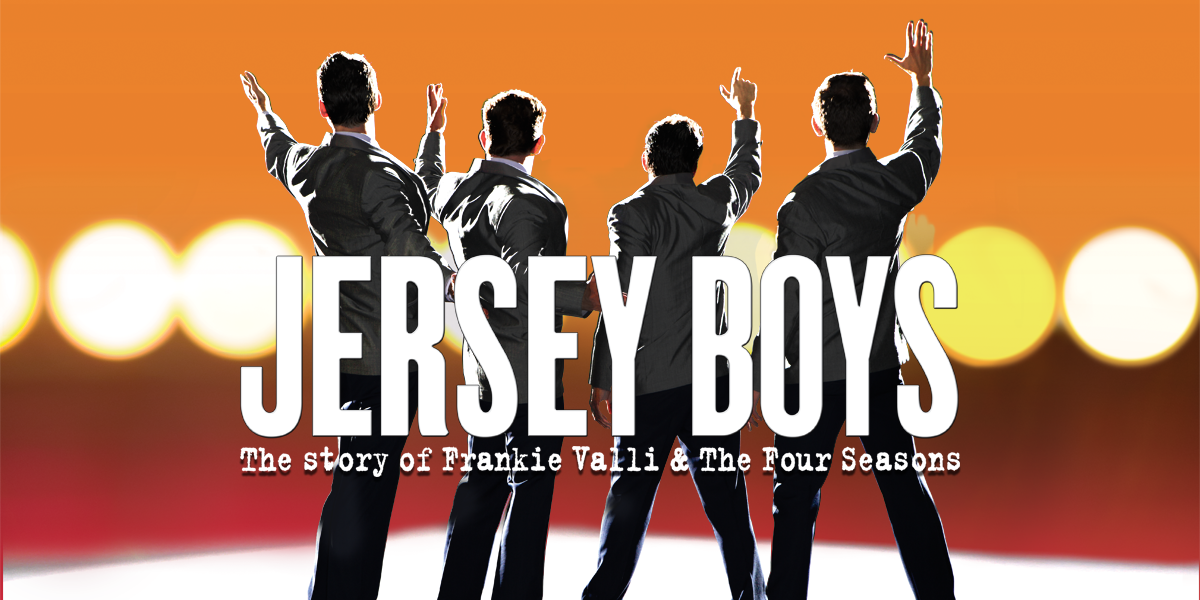 June 3-18
The hit musical about Frankie Valli and the Four Seasons!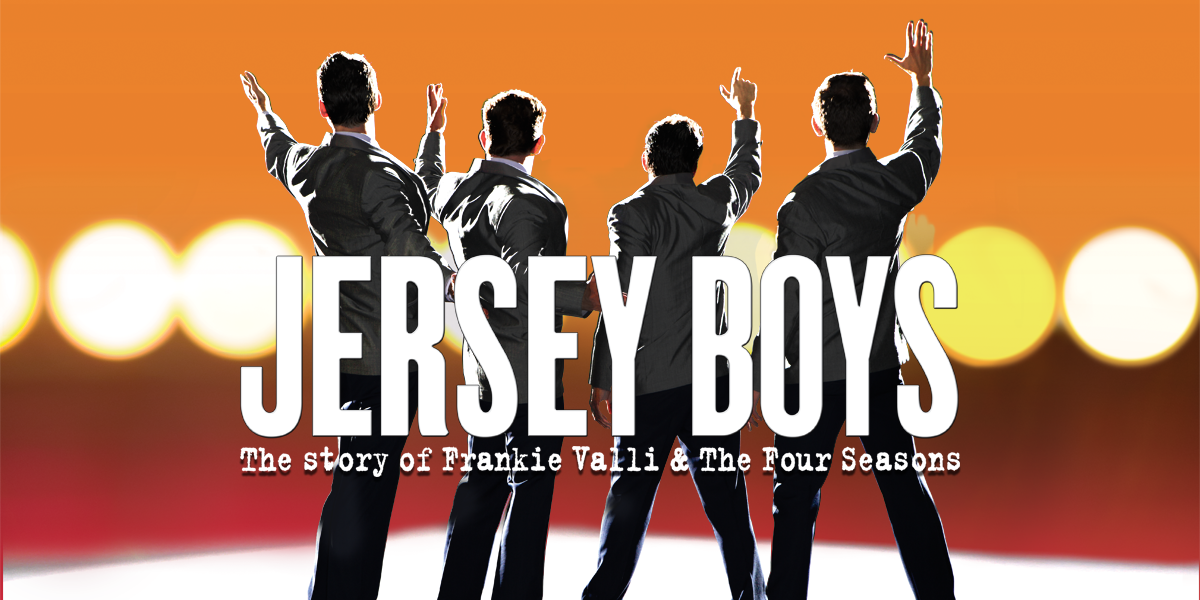 June 3-18
This toe-tapping story of adversity and triumph tells how four young men from the wrong side of the tracks became the musical sensation known as The Four Seasons.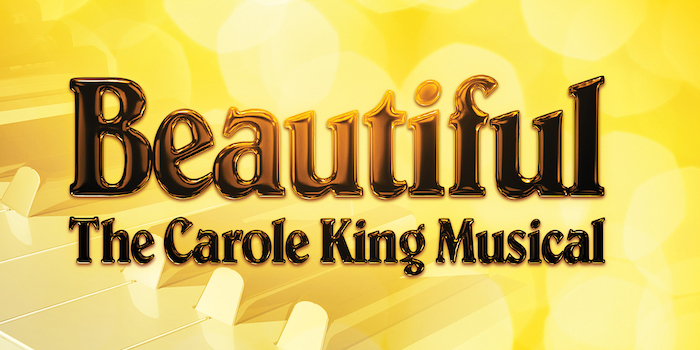 July 7-16
Based on the true and remarkable story of Carole King, this Tony Award-winning jukebox musical takes you on the ride of a lifetime with chart-topping hits like "One Fine Day," "Up On the Roof," and "On Broadway."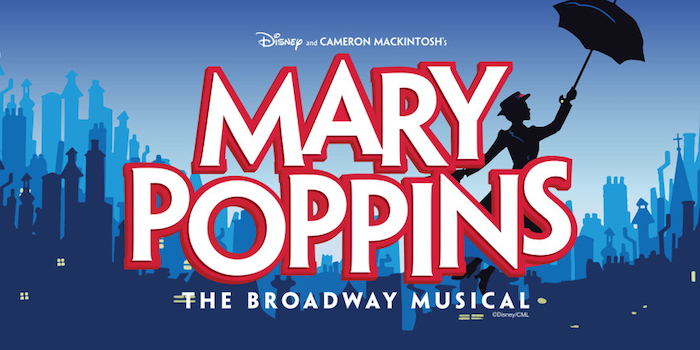 August 4-20
The classic tale of a British family and their mysterious new nanny returns to the Croswell stage for a magical, memorable adventure. Fall in love with this magical story all over again!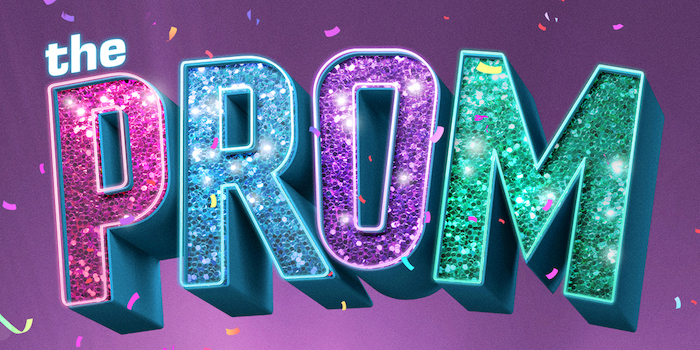 September 15-24
Everyone is invited to this big-hearted musical comedy based on the true story of a high school girl fighting for the right to take her girlfriend to prom. A comedic and heartwarming show that will leave you feeling uplifted!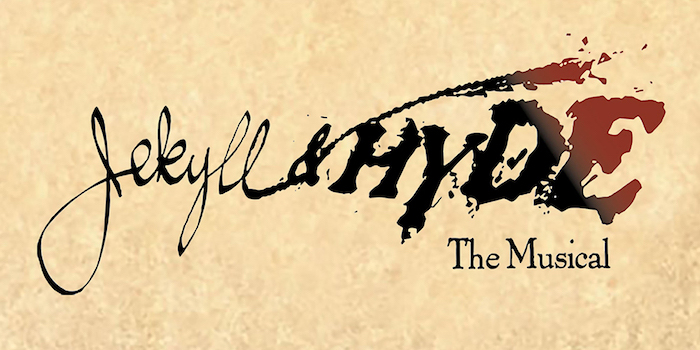 October 13-22
The epic struggle between good and evil comes to life in this musical phenomenon. The story of a brilliant doctor whose experiments with human personality create an evil and murderous counterpart is a dark and thrilling tale!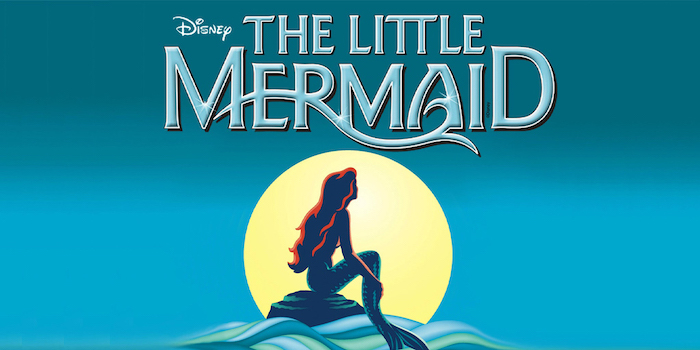 November 17 – December 3
Join us under the sea for this Disney classic about a young mermaid who dreams of the world above!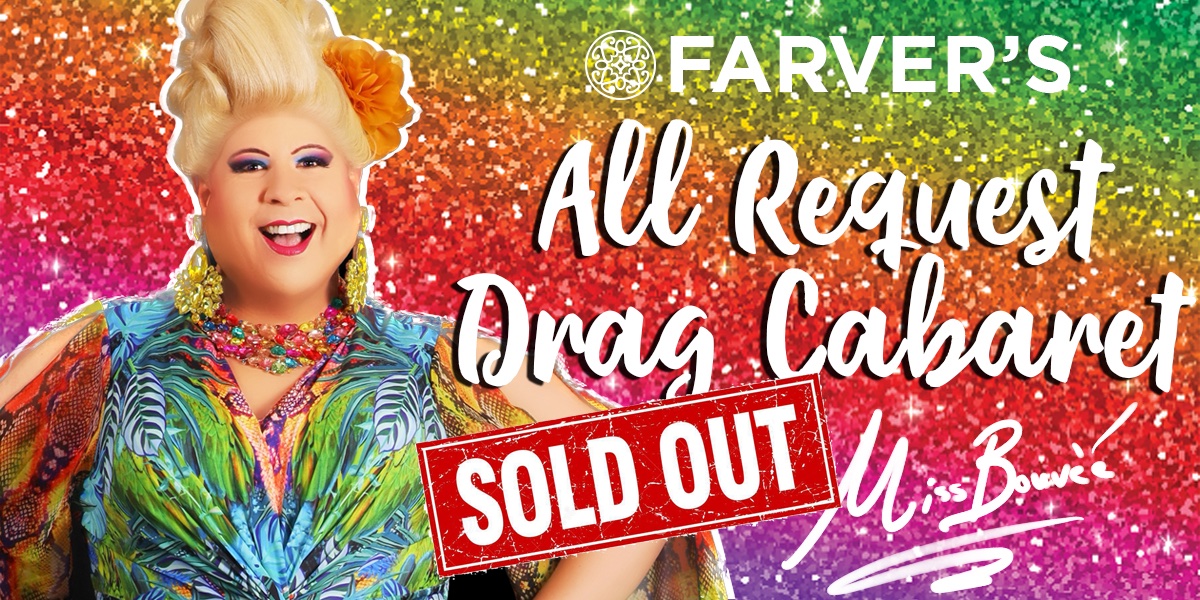 June 7
Join in the fun when Miss Bouvee takes all your requests and performs her amazing Dragaret!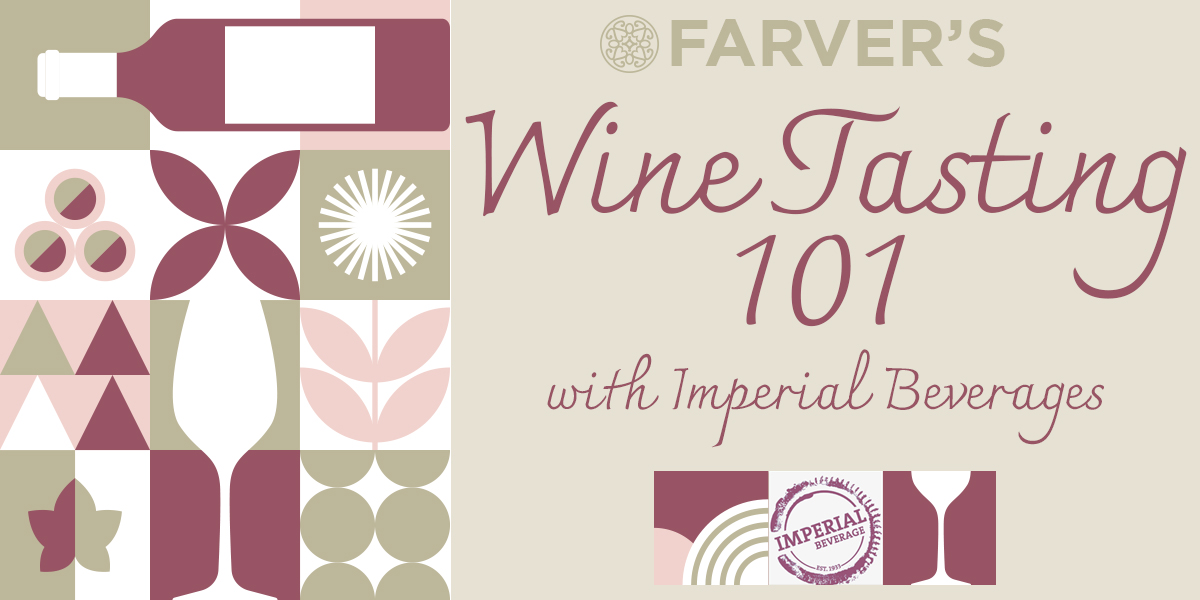 June 24
Learn the basics and discover amazing small estate wines from the wine experts at Imperal Beverage! Ticket includes six wines and a bountiful appetizer table.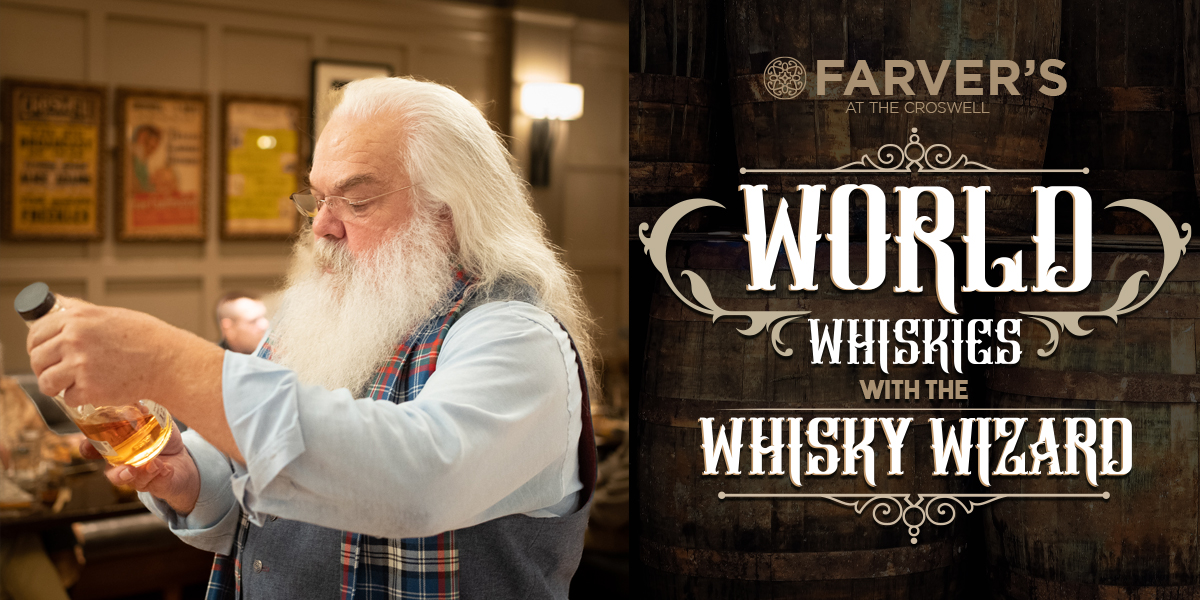 July 21
Travel around the globe with the Whisky Wizard tasting and learning about the best from each region.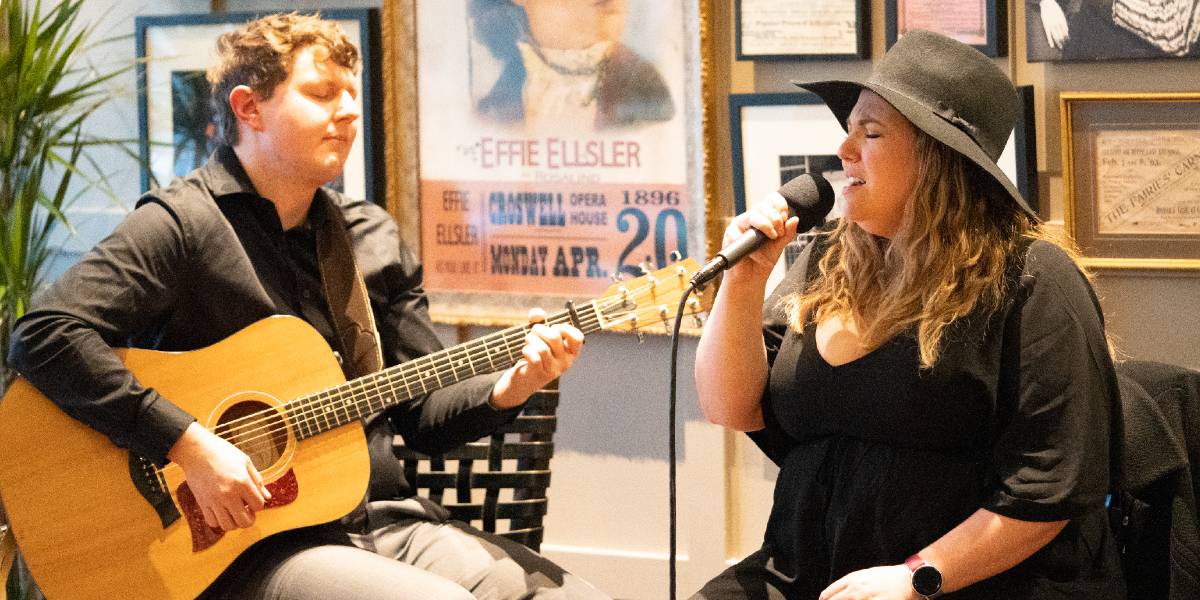 Live music, pop-up artisan stores, and much more!
Check out the live music schedule in Farver's, the bar located just off our main lobby.