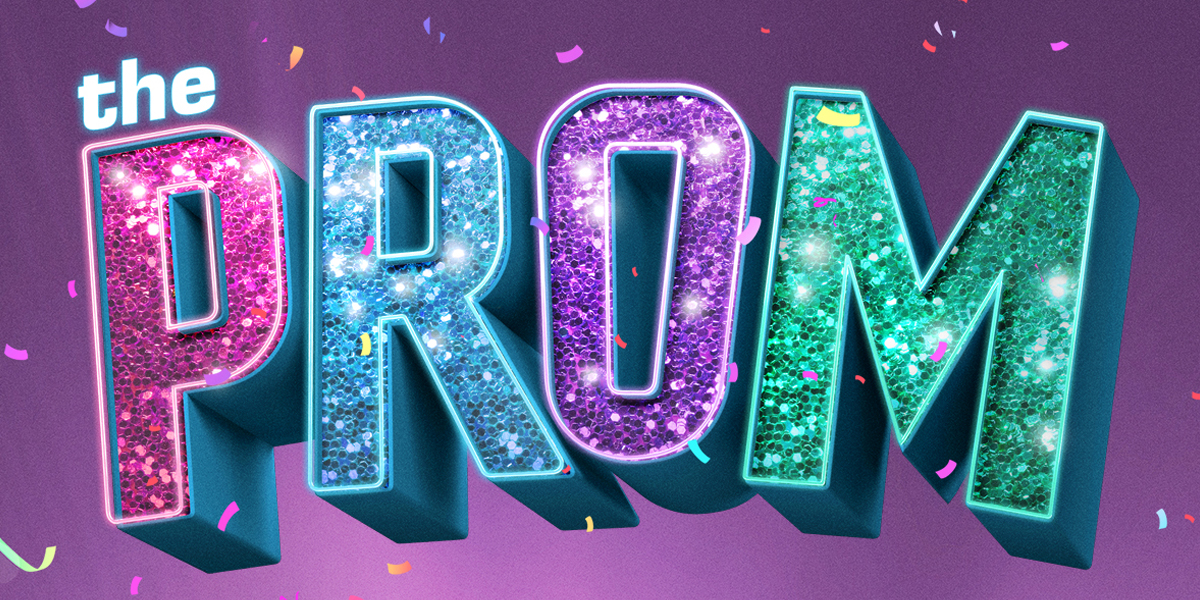 September 15-24
Everyone is invited to this big-hearted musical comedy based on the true story of a high school girl in Indiana fighting for the right to take her girlfriend to prom. A comedic and heartwarming show that will leave you feeling uplifted!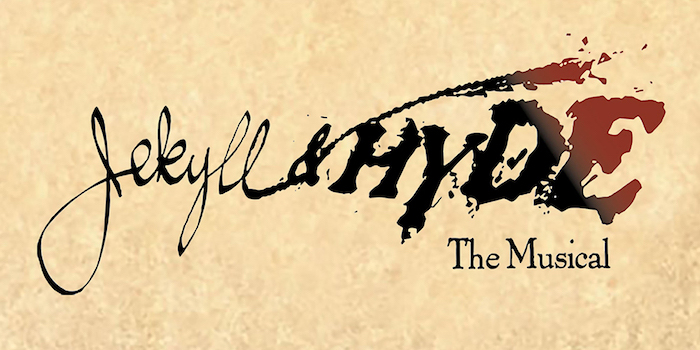 October 13-22
The epic struggle between good and evil comes to life in this musical phenomenon. The story of a brilliant doctor whose experiments with human personality create an evil and murderous counterpart is a dark and thrilling tale!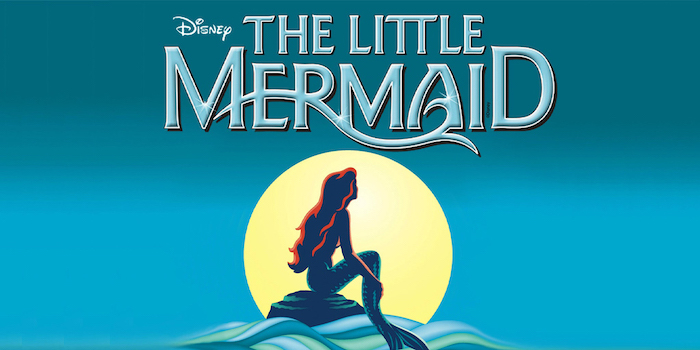 November 17 – December 3
Join us under the sea for this Disney classic about a young mermaid who dreams of the world above!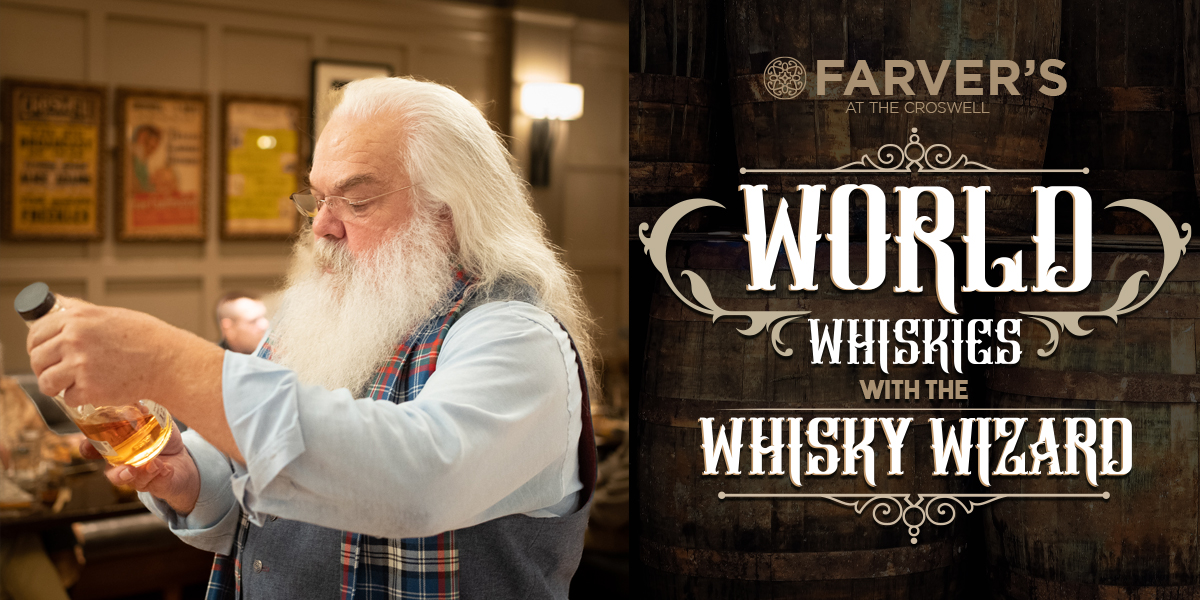 July 21
Travel around the globe with the Whisky Wizard tasting and learning about the best from each region.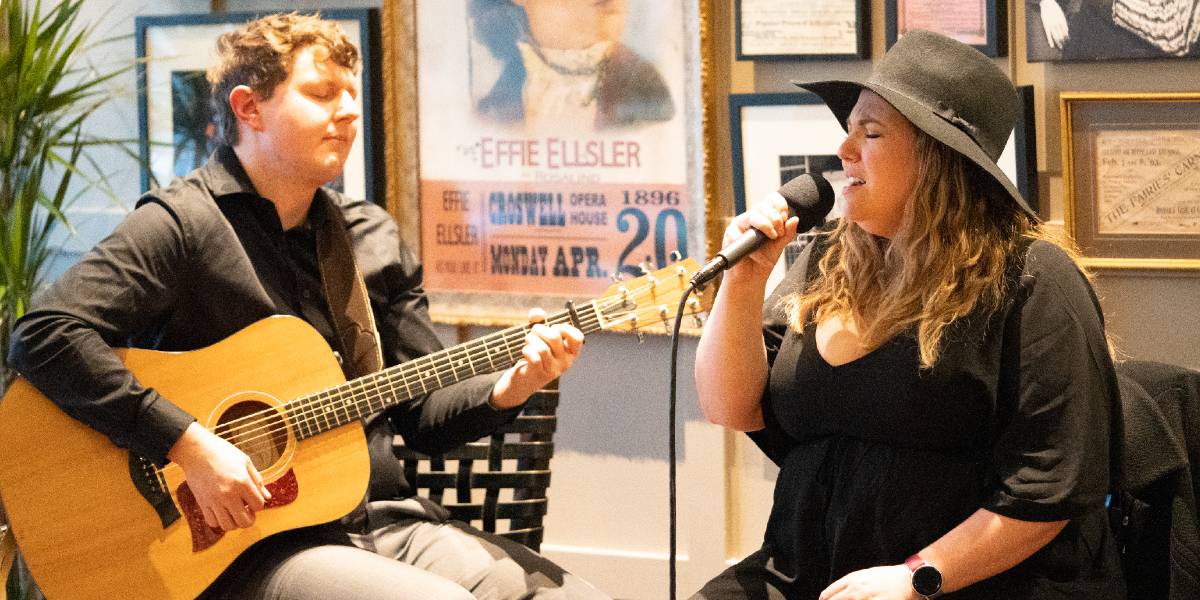 Live music, pop-up artisan stores, and much more!
Check out the live music schedule in Farver's, the bar located just off our main lobby.