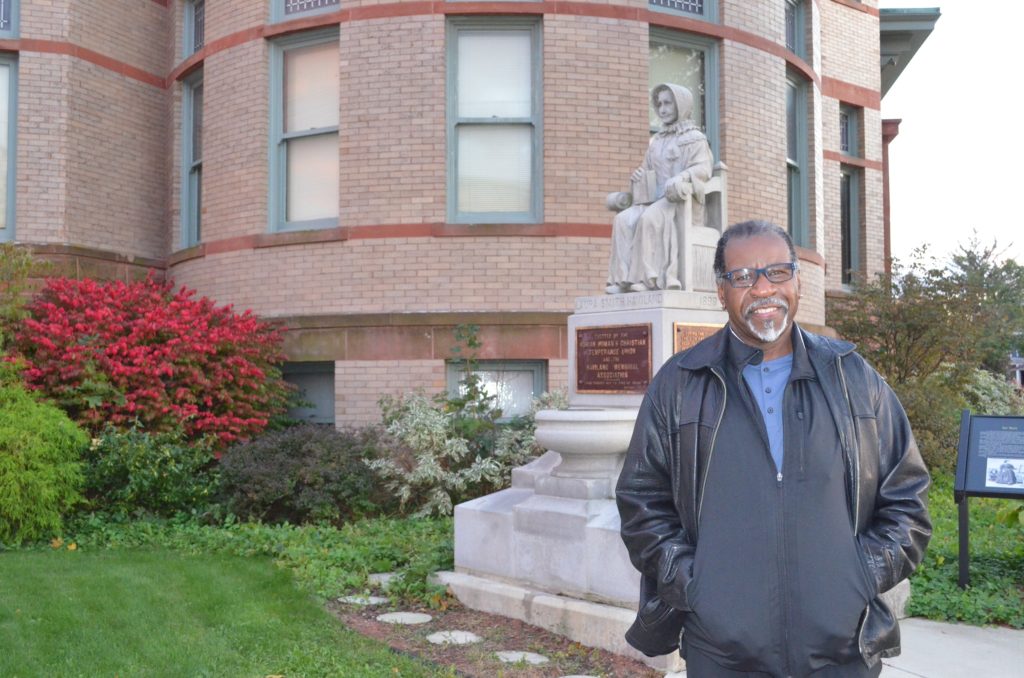 In April 1853, two groups of slaves escaped from captivity in Boone County, Kentucky. Meeting unexpectedly on the banks of the Ohio River, they began a dangerous journey along the Underground Railroad through Ohio and Michigan toward freedom in Canada.
Their journey, which became known as "The Escape of the 28," is the subject of a new film that will be shown on Saturday, Nov. 4, at the Croswell Opera House.
The screening will begin at 7:30 p.m., and will be followed by a public talkback session with the filmmaker, Charles K. Campbell of Ann Arbor.
The movie follows a husband and wife, Washington and Tillie Barker (Bryant Bentley and Ursaline Bryant), who join up with another group of escapees led by Underground Railroad conductor John Fairfield (Daniel Britt). They are pursued by a bounty hunter, Roy Lee (Jon Kovach), who has been hired by their former owners to track them down and return them to slavery.
Some scenes in the movie were filmed in Lenawee County and the surrounding area, and the film includes a portrayal of local abolitionist Laura Haviland (played by Emma Jo Boyden), who lived in Canada at the time.
As much as possible, Campbell said he tried to film in locations that the 28 escapees actually passed through. Although the story has been fictionalized and some names were changed, the principal characters were all real people, and Campbell tried to keep the account as historically accurate as possible.
Saturday will mark one of the film's first public screenings.
"We're honored to be one of the first theaters to show this movie," said Jere Righter, the Croswell's artistic director. "The Underground Railroad is such an important part of our community's history, and we're very happy to be part of launching this new film and bringing this incredible story to light."
The film is not rated, but due to depictions of violence and the realities of slavery, it is recommended for ages 13 and up.
Tickets are not required, but freewill donations will be accepted. A donation of $10 for adults and $5 for students is suggested.
The Croswell Opera House is at 129 E. Maumee St., Adrian. For more information, go to croswell.org or call 517-264-7469.
If you go
What: The local premiere of "All or Nothin'," a new film by Charles K. Campbell.
When: Saturday, November 4, at 7:30 p.m.
Where: Croswell Opera House, 129 E. Maumee St., Adrian.
Admission: No tickets are required, but a donation of $10 for adults and $5 for students is suggested.
More info:org.