Take a look at what reviewers are saying about Ragtime at the Croswell!
---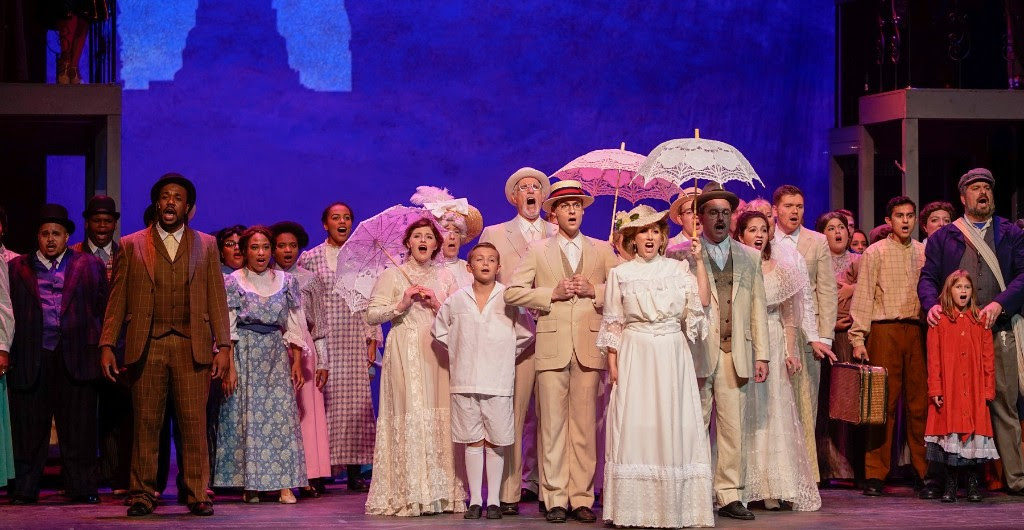 "The amazing opening number made it obvious that this was the beginning of an extraordinary evening. … Every performance is a gem."
"A stunning and moving evening of theater."
— Ann Holt, The Exponent
---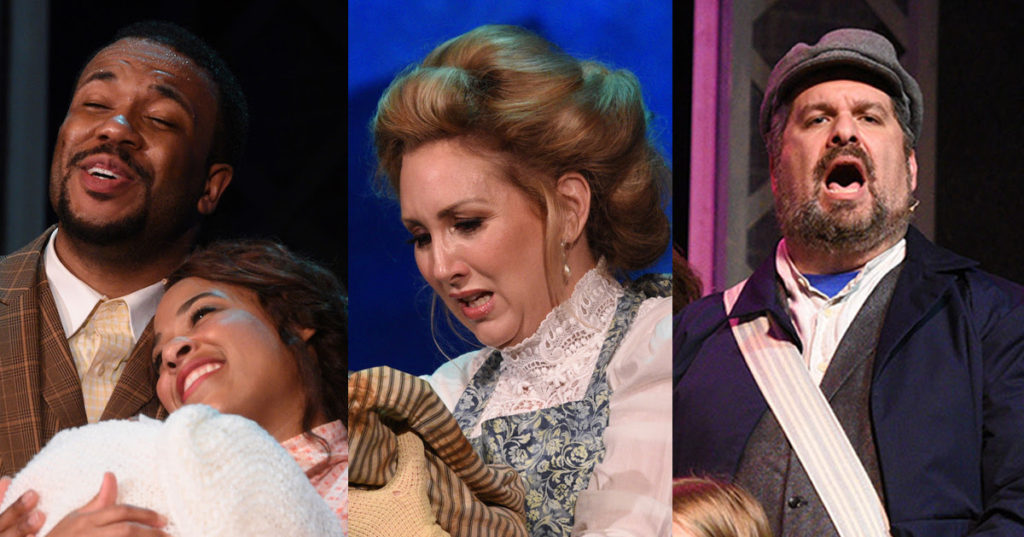 "Nickolas Brown is phenomenal as Coalhouse Walker Jr., while Erin Wiley gives a luminous, nuanced performance as Mother, and Jared Hoffert is tremendous as Tateh. … There simply isn't a second-rate performance from anyone in this cast."
— Arlene Bachanov, The Daily Telegram
---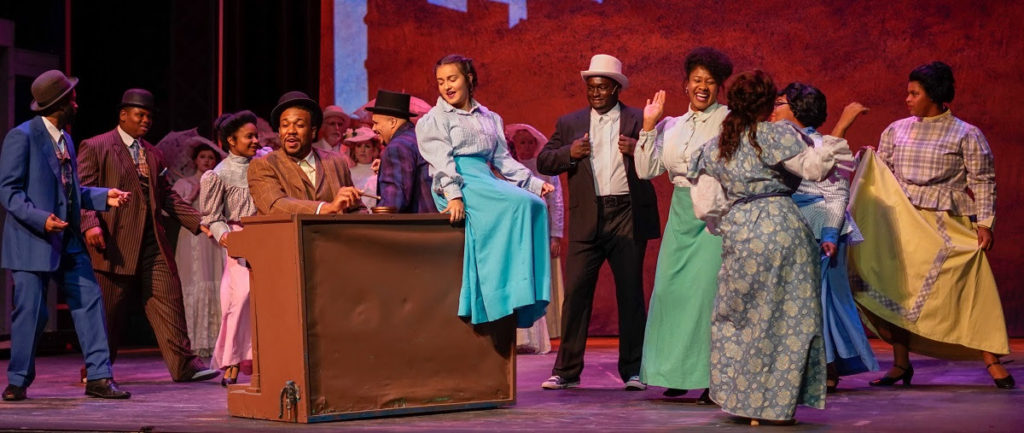 "You'll walk out of this show feeling inspired … if you tell me you didn't cry, I won't believe it."
— Nate Adams, TheOnlyCritic.com
---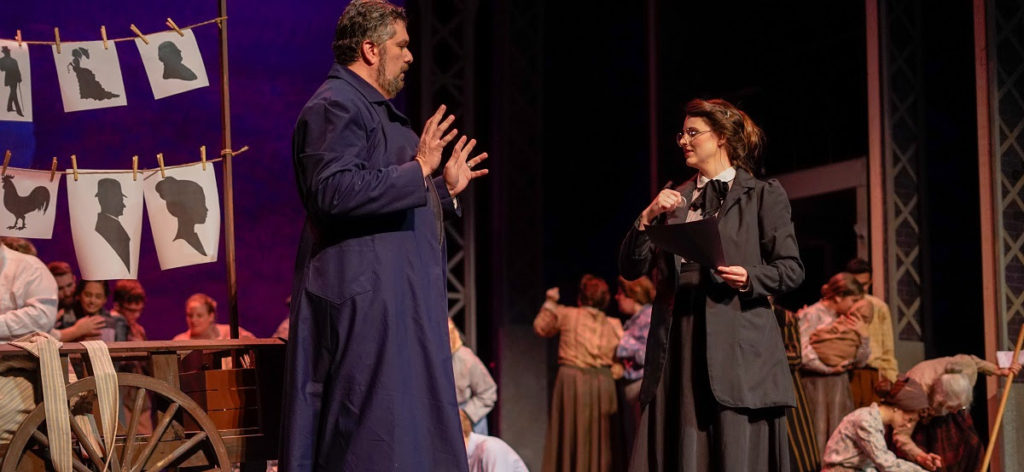 "A powerful, thought-provoking, very necessary story … by any measure, this is truly a can't-miss show."
— Arlene Bachanov, The Daily Telegram
---
Order tickets now!