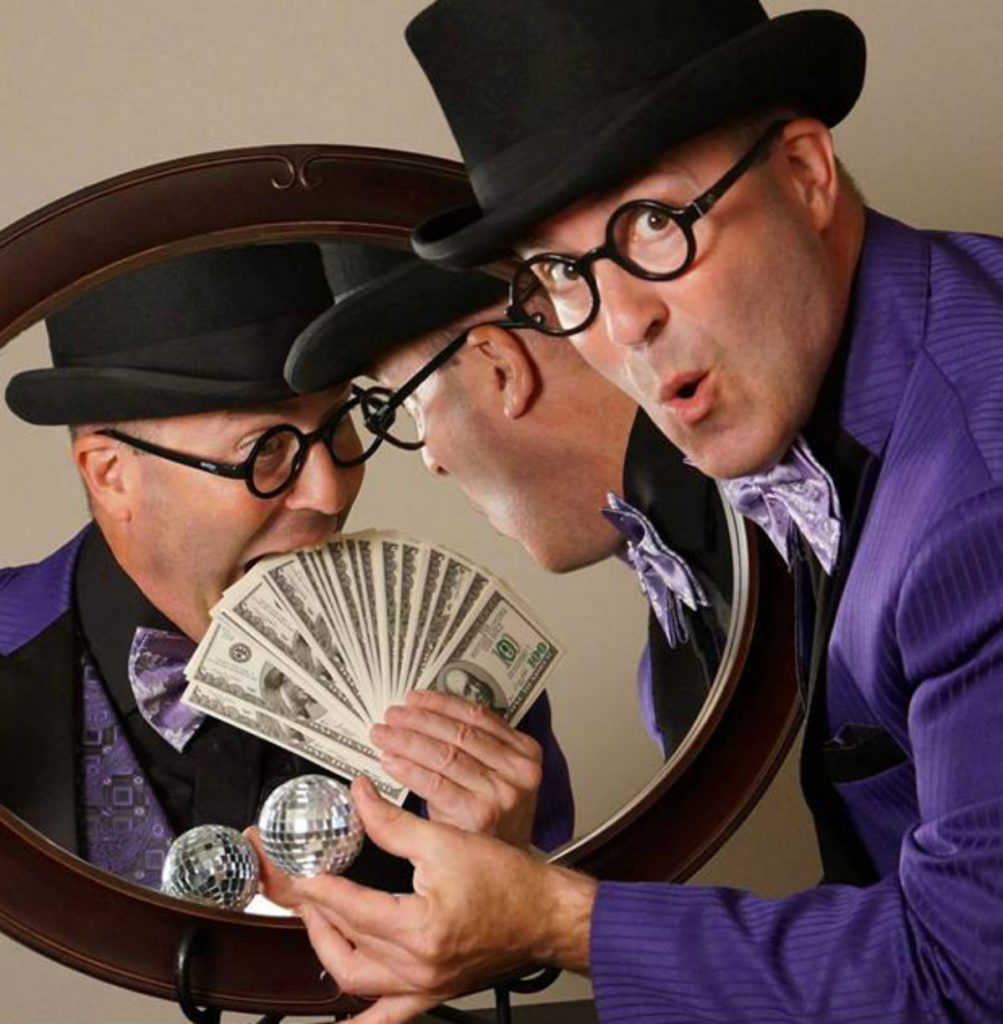 Local magician Stuart MacDonald will be the next guest in the Croswell Opera House's speaker series, "A Life in the Arts: Croswell Conversations."
MacDonald will speak at 7 p.m. Tuesday, Feb. 26, in the Croswell's James E. Van Doren Studio.
He will tell stories about his appearance on cable TV's "Penn & Teller Fool Us," his experience competing in the World Championships of Magic in South Korea, and his recent travels, which included performing to thousands of people in Greece.
There are no tickets for Tuesday's event. A donation of $10 at the door is suggested but not required.
The informal talk comes before MacDonald's next performance at the Croswell, which will take place on April 6.
The next speaker in the Croswell Conversations series will be hair and makeup designer Alyssa Battersby, who is currently working on "The Cher Show" on Broadway. Battersby will speak on March 18.
For more information, call 517-264-7469 or go to croswell.org.