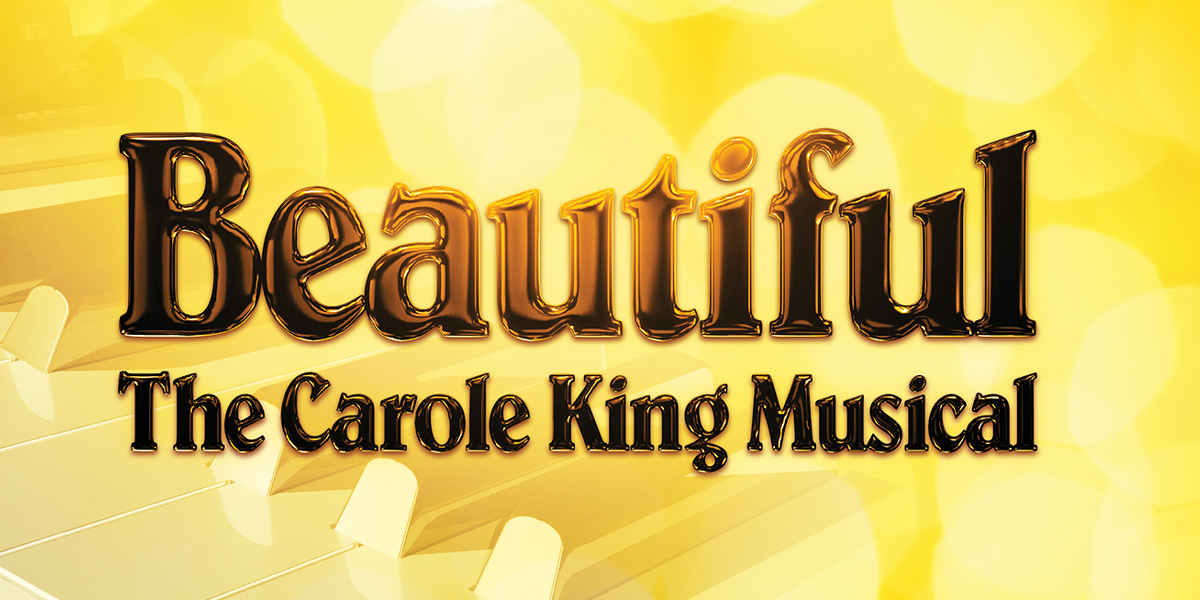 Beautiful: The Carole King Musical
July 7-16, 2023
Based on the true and remarkable story of Carole King, this Tony Award-winning jukebox musical takes you on the ride of a lifetime with chart-topping hits like "One Fine Day," "Up On the Roof," and "On Broadway."
Ticket prices
Adults: $44 / $33 / $22
Students: $25 / $20 / $15
Subscribe and save!
Save money when you buy tickets to three or more shows.
Bringing a group?
We offer group discounts on orders of 14 tickets or more! Call 517-264-7469 to make a group reservation.
Recommended audience
Suitable for most ages.
Accessibility
Wheelchair-accessible seating is available on the orchestra level. For people who require hearing assistance, we have both assistive headsets and a hearing loop system.
Creative team
Director and Choreographer: Debra Ross Calabrese
Assistant Director/Choreographer: Lilly Buck
Vocal Director: Mandy Kruse
Conductor: Josh Glover
Stage Manager: Conner Raymond
Cast
Carole King: Emma Skaggs
Cynthia Weil: Katelyn Lesle Levering
Gerry Goffin: Steven Kiss
Barry Mann: Sam Ramirez
Don Kirshner: Chris Stack
Lou Adler: Chris Smith
Genie Klein: Lydia Schafer
Lucille: Gabrielle Blondin
Betty: Peyton Burnor
Marilyn Wald: Sarahfay Hendin
Neil Sedaka: Xavier Sarabia
Bobby Vee: Jared Freeman
The Shirelles: Sabriyah Davis, Diamond Haynes, Anjewel Lenoir, CaSaundra Taulton
The Drifters: Adam Baker, Domonique Glover, JeeMell Green, Brian Jones
Ensemble: Jon Antalek, Autumn Bradford, Jonathon LaBelle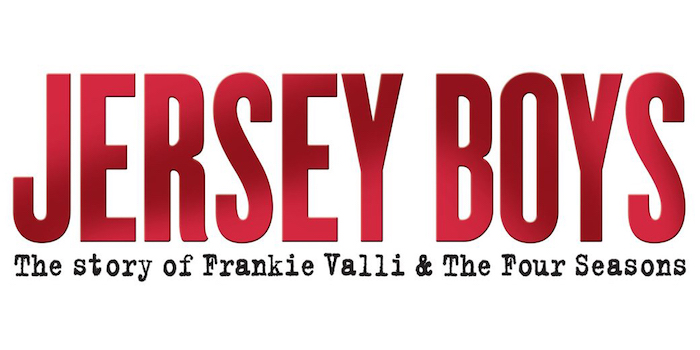 June 3-18
It's a classic music two-fer this summer with Beautiful joined by Jersey Boys, the musical about Frankie Valli and the Four Seasons!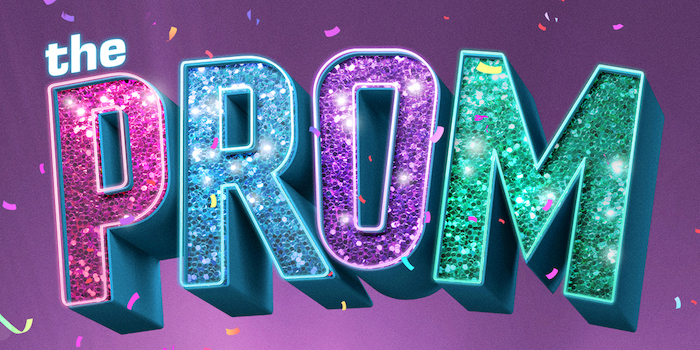 September 15-24
A big-hearted musical comedy based on the true story of a high school girl in Indiana fighting to take her girlfriend to prom.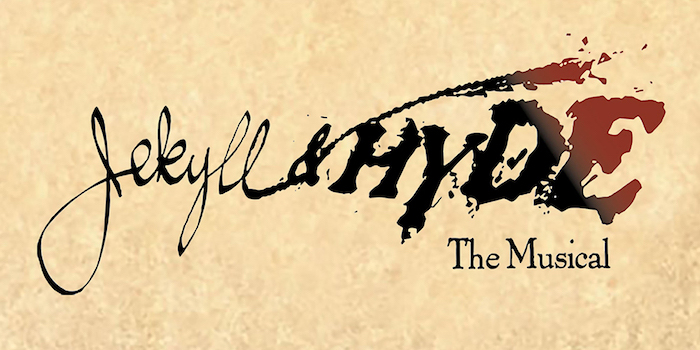 October 13-22
Just in time for Halloween, enjoy this thrilling and chilling tale of the battle between good and evil!