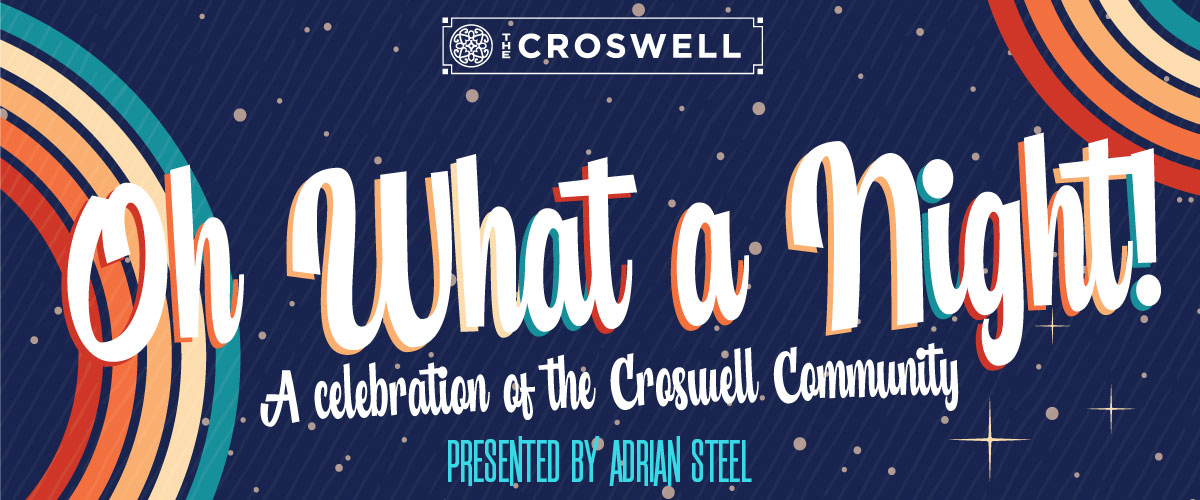 The Great Big Night
May 25, 2023 • 5:30pm
124 E. Front Street
5:30PM – Oh What a Night
Park off of Toledo Street where golfcarts will take you back in time! Celebrate the film, music and television hits of the 1960s at our swanky cocktail lounge under the tent at 124 E. Front St.
6:45PM – Just too Good to be True
An incredible dinner, prepared by local favorite 3 Dudes & Dinner, will include all the dinner-time hits from the era. Guaranteed to be delicious, you'll love this throwback to the mad, mod scene of the 1960s!
7:30PM – Stay Just a Little Bit Longer
We'll have our downtown partners on site all evening! Stop at our pop-up Mammoth Cocktail Lounge, Chaloner's Cigar Bar or Farver's Taphouse. Share another toast or select a cigar to cap off the night! Plus… Not Fast Enüff, voted Best of Toledo, will bring all the hits to our dance floor and have us all singing, "Oh, What a Night!"

RSVP
A total sell out 2 years in a row! RSVP by Friday, May 19. You can register to attend at gbn2023.givesmart.com
ATTIRE
Whether your style icon is Steve McQueen, Jackie O, Twiggy, or the Ronnettes we're looking for your best '60s flair!
LOCATION
The parking lot of 124 East Front Street, Adrian, MI 49221
AUCTION
Incredible vacations, event tickets, and so much more available in our event auction!
GBN2023.GIVESMART.COM or text GBN2023 to 76278
THANK YOU TO OUR SPONSORS
Adrian Steel
—
Argyros Family Foundation
—
Burdick Kitchens & Bath
County National Bank
D&P Communications
Farver Family Foundation
Kapnick Insurance
Krieghoff Lenawee
—
Allan & Julie Brittain
—
Adrian Electric & Generator Co.
Frank & Brenda Baker
Design Build Detroit & Dwyer Philanthropy
Noe Law Office
Kris & Emory Schmidt
—
Jim & Linda Douglas
Jim & Mary Martin
Tamala North
Anne & Dave Wilhoit