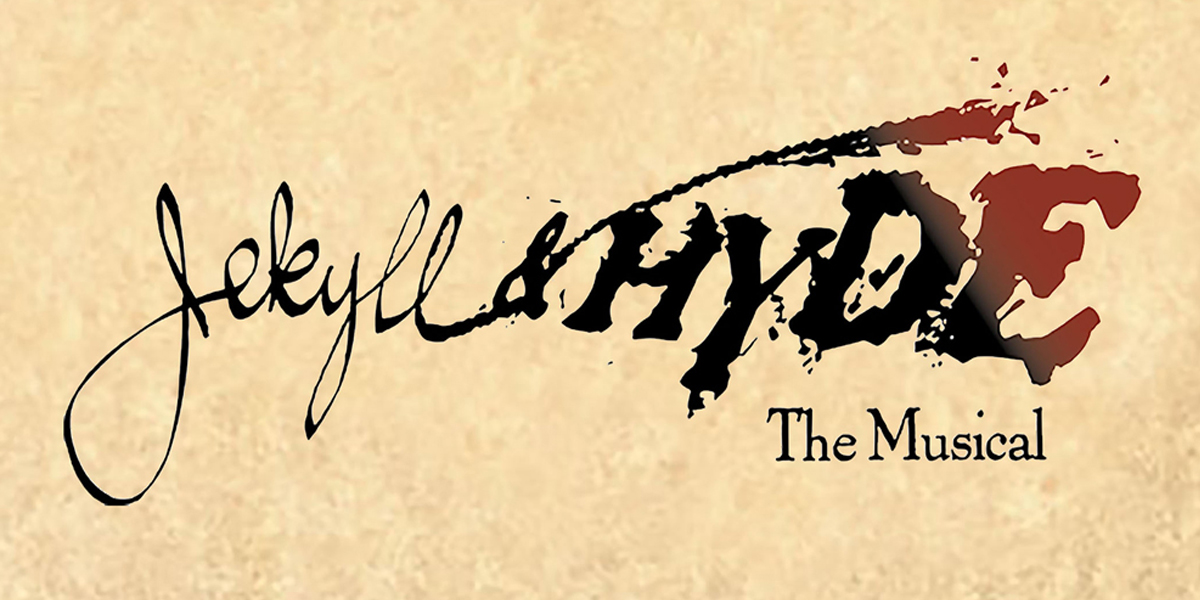 October 13-22, 2023
The epic struggle between good and evil comes to life in this musical phenomenon. The story of a brilliant doctor whose experiments with human personality create an evil and murderous counterpart is a dark and thrilling tale!
Ticket prices
Adults: $44 / $33 / $22
Students: $25 / $20 / $15
Bringing a group?
We offer group discounts on orders of 14 tickets or more! Call 517-264-7469 to make a group reservation.
Recommended audience
Some violence, suggestive content and adult situations. Suitable for adults and teens.
Accessibility
Wheelchair-accessible seating is available on the orchestra level. For people who require hearing assistance, we have both assistive headsets and a hearing loop system.
Creative team
Director: T. Eric Hart
Music Director: Todd Schreiber
Choreographer: Domonique Glover
Cast
Henry Jekyll / Edward Hyde: Jarrod Alexander
Lucy Harris: Melissa Toth
Emma Carew: Ally Szymanski
Gabriel John Utterson: Brian George
Simon Stride: Michael Cicirelli
Sir Danvers Carew: Phil Skeldon
Bishop of Basingstoke: Alex Britton
Lord Savage: Domonique Glover
Lady Beaconsfield: Betsy Lackey
Sir Archibald Proops: Mikey Del Vecchio
General Lord Glossop: Bob Eccles
Mr. Poole: Frank Przepiora
Nellie: Kayla Younkin
Girls of the Night: Olivia Bacarella, Kylie Bushman, Caroline Coy, Hillary Gibson, Molly Humphries, Megan Schlachter-Walter
Ensemble: Lou Ann Flick Christopher Harlan, Steven Owsley, Lisa Schrock-Ohlinger
Father: Michael Lackey