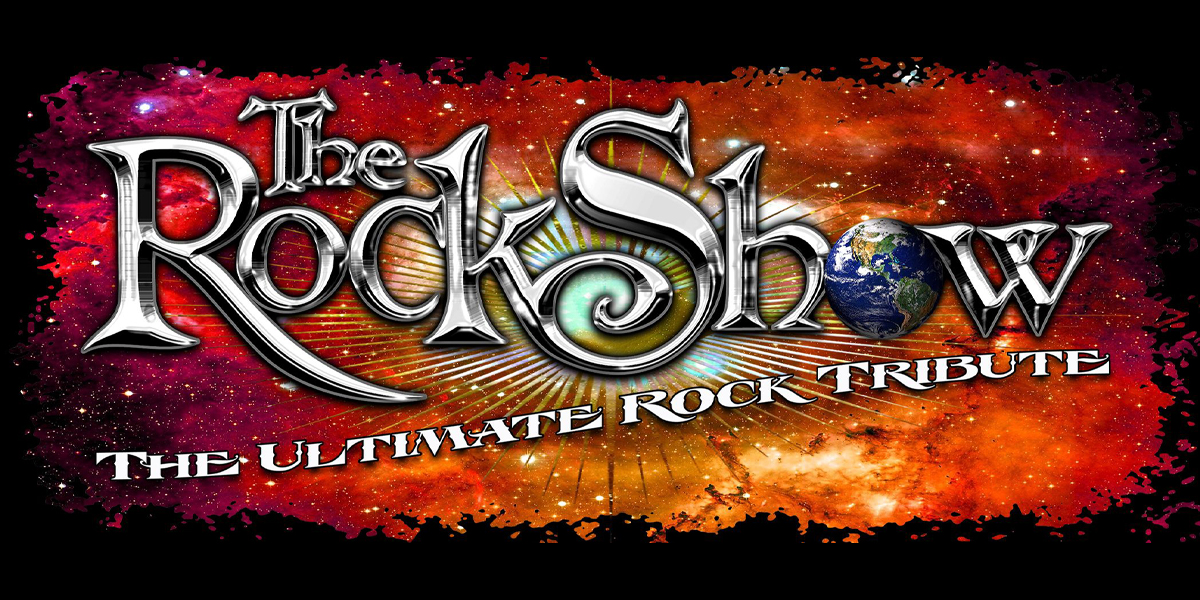 The RockShow Band: Ultimate Tribute to Journey
Friday, February 16, 2024 @ 7:30 p.m.
The Midwest's best Journey tribute returns to the Croswell stage for the first time in nearly a decade! From "Any Way You Want It" to "Don't Stop Believin','' these talented musicians will rock their way through Journey's greatest hits in a tribute so good, you'll think you're listening to Steve Perry himself.
One night only
Friday, February 16 @ 7:30 p.m.
Ticket prices
Adults: $32
Students: $25
Accessibility
Wheelchair-accessible seating is available on the orchestra level. For people who require hearing assistance, we have both assistive headsets and a hearing loop system.