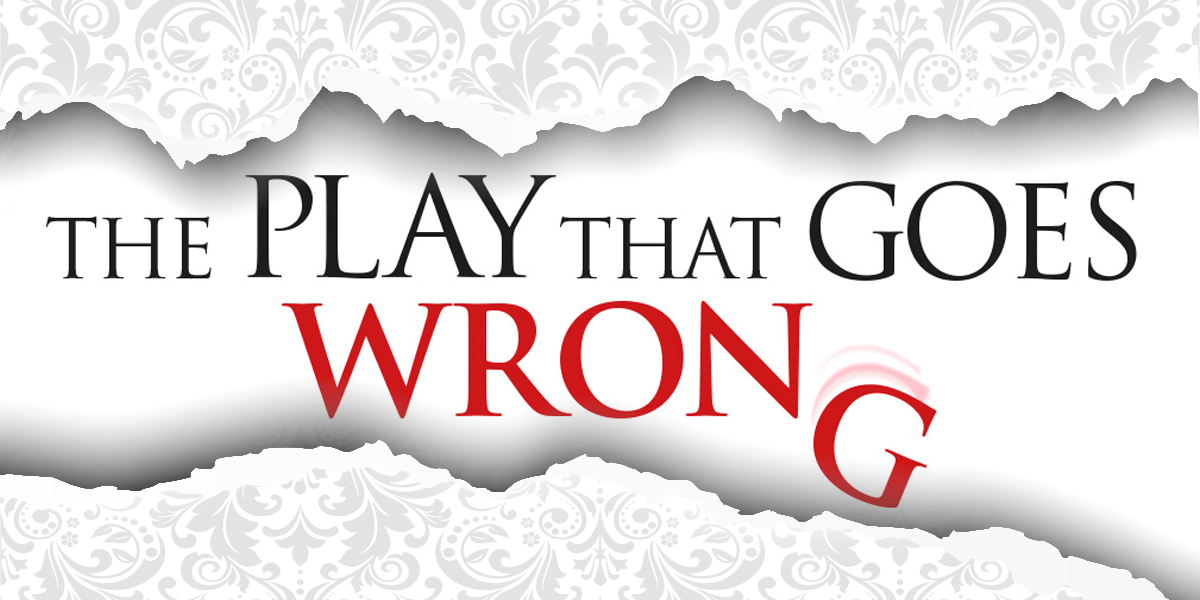 May 12-21, 2023
Broadway's funniest smash hit! Sketch comedy meets an Agatha Christie-style mystery as opening night of a play goes from bad to utterly disastrous in this laugh-out-loud show.
Ticket prices
Adults: $44 / $33 / $22
Students: $25 / $20 / $15
Subscribe and save!
Save money when you buy tickets to three or more shows.
Bringing a group?
We offer group discounts on orders of 14 tickets or more! Call 517-264-7469 to make a group reservation.
Recommended audience
Suitable for most audiences. There is some innuendo.
Accessibility
Wheelchair-accessible seating is available on the orchestra level. For people who require hearing assistance, we have both assistive headsets and a hearing loop system.
Creative team
Director: Meghan C. Hakes
Intimacy/Fight Director: Jen Pan
Stage Manager: Tom Hodgman
Cast
Christopher/Inspector: Jared Hoffert
Trevor: Kylie Bushman
Max/Cecil/Arthur: Chris Stack
Dennis/Perkins: Chris Sancho
Robert/Thomas: Maxwell Lam
Jonathan/Charles: Scott Leake
Annie: Meg Clark
Sandra/Florence: Kori Bielaniec
Tremendously silly, and brilliant … a two-hour explosion of physical comedy, malapropisms, and knockabout satire.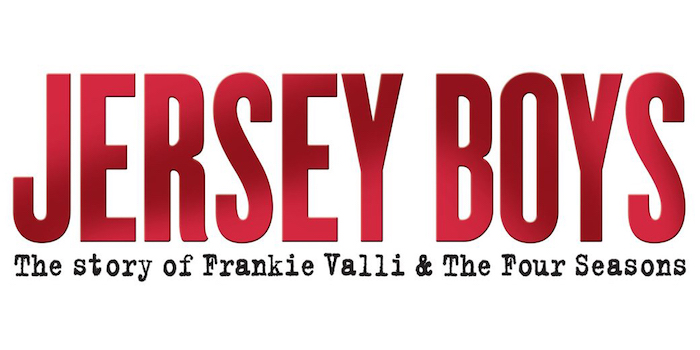 June 3-18
A rousing story of adversity and triumph, featuring the music of Frankie Valli and the Four Seasons.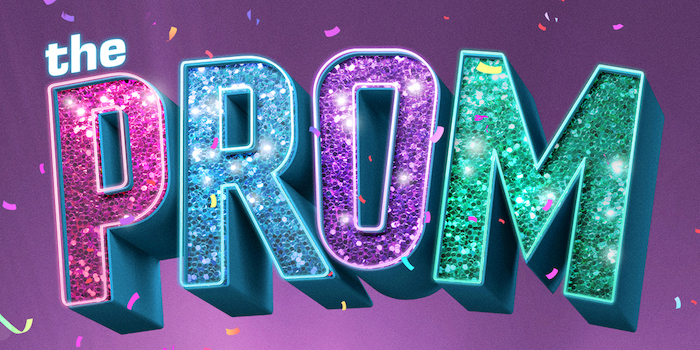 September 15-24
A big-hearted musical comedy based on the true story of a high school girl in Indiana fighting to take her girlfriend to prom.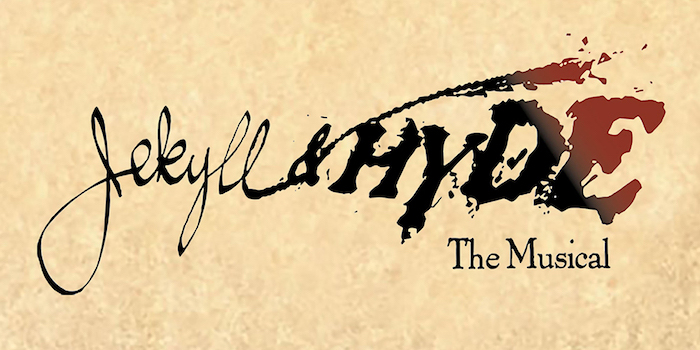 October 13-22
Just in time for Halloween, enjoy this thrilling and chilling tale of the battle between good and evil!