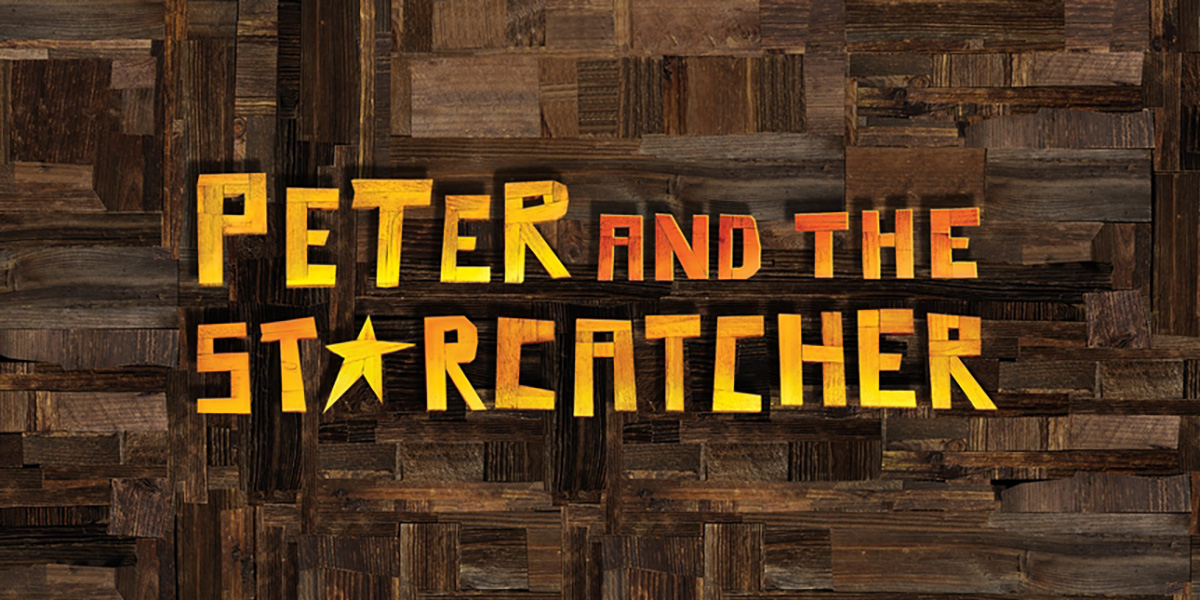 Peter and the Starcatcher
October 14-23
Based on the novel by Dave Barry and Ridley Pearson, this whimsical and magical play is a prequel to Peter Pan that playfully explores the bonds of friendship, duty and love.
Ticket prices
Adults: $40 / $30 / $20
Students: $25 / $20 / $15
Recommended audience
Appropriate for all ages. 
Accessibility
Wheelchair-accessible seating is available on the orchestra level. For people who require hearing assistance, we have both assistive headsets and a hearing loop system.
Creative team
Director: Julianne Dolan
Music Director: Todd Schreiber
Choreographer: Dean Shullick
Stage Manager: Evan Schultz
Cast
Peter: Ben Bascuk
Prentiss: Reed Schwieterman
Ted: Gage Sterling
Molly: Kylie McElrath
Aster: Eric Stone
Captain Scott: Luke Gorsuch
Black Stache: Peter Crist
Smee: Terry Hissong
Alf: Aaron Treadway
Bill Slank: Conner Raymond
Mrs. Brumbake: Meg McNamee
Ensemble: Virginia Atkinson, Ella Flumignan, Molly Humphries, Kai Mattoon
Peter and the Starcatcher is a tiny show, but spectacle, wit, and joy spill out of it like treasure from a magic pocket.