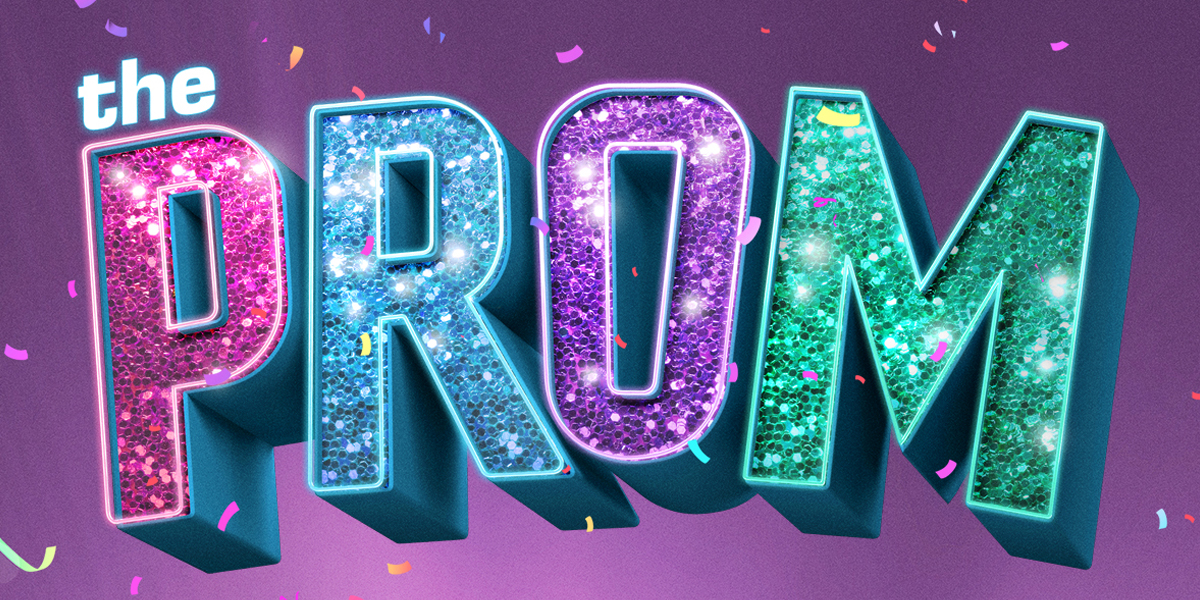 September 15-24, 2023
Everyone is invited to this big-hearted musical comedy based on the true story of a high school girl in Indiana fighting for the right to take her girlfriend to prom. A comedic and heartwarming show that will leave you feeling uplifted!
Ticket prices
Adults: $44 / $33 / $22
Students: $25 / $20 / $15
Subscribe and save!
Save money when you buy tickets to three or more shows.
Bringing a group?
We offer group discounts on orders of 14 tickets or more! Call 517-264-7469 to make a group reservation.
Recommended audience
Some strong language. Suitable for most audiences.
Accessibility
Wheelchair-accessible seating is available on the orchestra level. For people who require hearing assistance, we have both assistive headsets and a hearing loop system.
Creative team
Director: Matthew D. Bowland
Choreographer: Alyssa Brutlag
Vocal Director: Chelsie Cree
Conductor: Leah Fox
Cast
Emma Nolan: Elise Brown
Alyssa: Kylie Scarpace
Mr. Hawkins: Alex Britton
Mrs. Greene: Beth Giller
Barry Glickman: James Norman
Dee Dee Allen: Tallie Carter
Angie: Kirsten Hinshaw
Trent Oliver: Chris Stack
Sheldon Saperstein: Xavier Sarabia
Nick/Ensemble: Oden Berthelsen
Kaylee/Ensemble: Lily Gechter
Shelby/Ensemble: Aubrie Lauren
Kevin/Ensemble: Skye Rodriguez
Ensemble: Chance Adkins, Madelyn Bowman, Bennice Byles, Lydia Carroll, Kaitlyn Cross, Ashley Gatesy, Anna Giller, Bitty Higgins, Alexandra June, Chloe Parks, Alex Pizaña, Reed Schwieterman, Chris Smith, Astrid Thomas